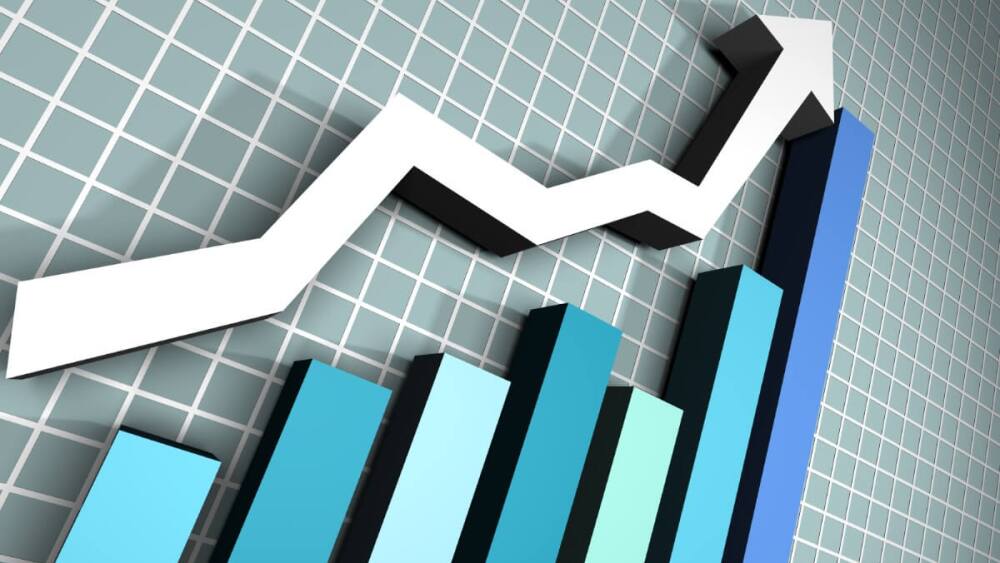 We like stocks that are guaranteed sure things to become huge winners.
We researched almost every small-cap NYSE/AMEX/NASDAQ stock and Zedge (ZDGE) is the #1 biggest sure thing huge winner along with Daktronics (DAKT).
The only NYSE/AMEX/NASDAQ stock that comes close to having ZDGE and DAKT like potential is Trio-Tech International (TRT) due to their newly developed Dynamic Htol Electric Vehicle Power Module Test System.
Keep an eye on TRT currently $6.68 per share as a potential speculative short-term trade.
Past performance is not an indicator of future returns. NIA is not an investment advisor and does not provide investment advice. Always do your own research and make your own investment decisions. This message is not a solicitation or recommendation to buy, sell, or hold securities. This message is meant for informational and educational purposes only and does not provide investment advice.