Golden Dream Turned to Dust in Bitter Feud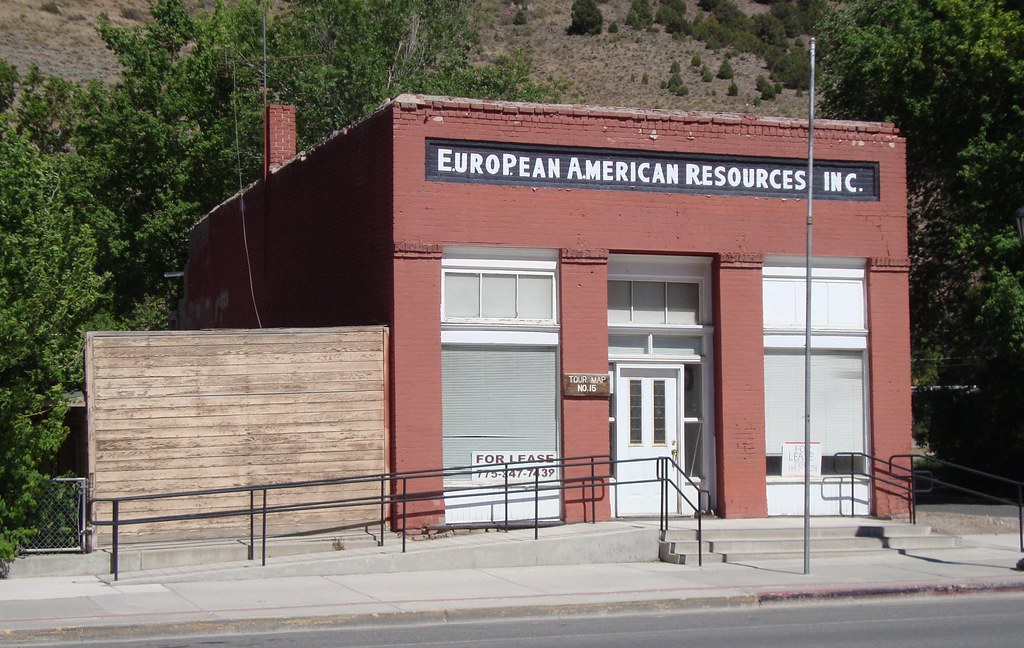 NIA is extremely intrigued by the Prospect Mountain Mine Complex that North Peak Resources (TSXV: NPR) is getting ready to acquire.
We have discovered a 2005 Tampa Bay Times article about what happened the last time a company began exploring the property 25 years ago.
According to the article, the gold that they discovered in 1997/1998 was so "nice and thick" that everybody at the company European American Resources or EPAR began fighting with each other for control of the company. At the time, the world's largest gold miner was Homestake Mining, and Homestake was so impressed by the high grades of gold that were being discovered at Prospect Mountain that they signed a joint venture with EPAR. However, EPAR's greedy, incompetent management team couldn't co-exist and the company self-destructed from within before any further work could be done. EPAR's founder got deported and the claims went back to the original owner the Erickson family who sat on the claims until now. The Erickson family is only now deciding to sell the property to NPR due to the strength of NPR's management team and the fact that they previously created Kirkland Lake Gold, which got acquired for $11 billion.
Click here to read the Tampa Bay Times article 'Golden dream turned to dust in bitter feud'!
Past performance is not an indicator of future returns. NIA is not an investment advisor and does not provide investment advice. Always do your own research and make your own investment decisions. This message is not a solicitation or recommendation to buy, sell, or hold securities. NIA's President has purchased 60,000 shares of NPR in the open market and intends to buy more shares. This message is meant for informational and educational purposes only and does not provide investment advice.