Gold Will Replace Both TLT and Big Tech as New Safe Haven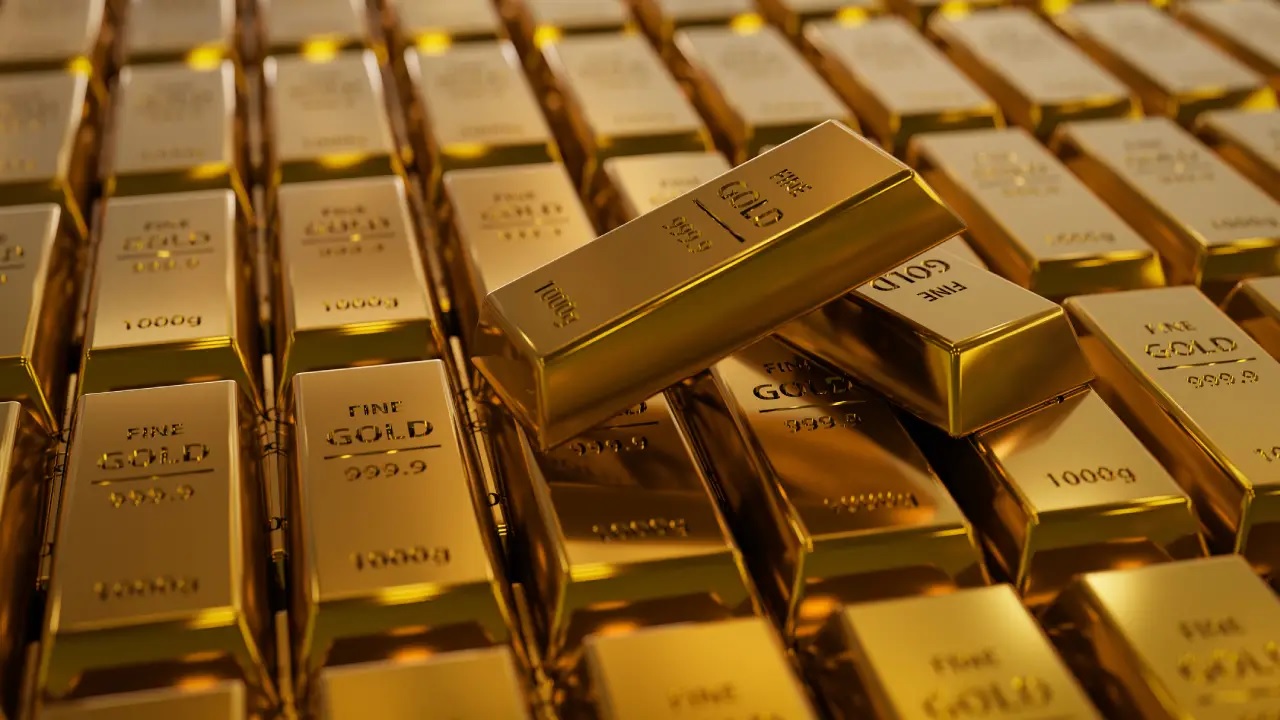 We showed you the statistics this week that when gold's managed money net long position in the futures+options market becomes negative, gold achieves a median forward one-year gain of 19.73%.
That sounds a lot better than T-Bills earning 5% or long-term U.S. treasuries that could lose 50% of their market value within 2-3 years of buying them like TLT.
That sounds a lot better than AAPL trading at an enterprise value of 7.481X revenue despite revenue down by -1.40% year-over-year.
That sounds a lot better than NVDA trading at an enterprise value of 35.29X revenue, which is relying on fake demand from CoreWeave and Tether for its "growth". How many of their GPUs are actually being used in real life and not stored in a closet? NVDA is down today by the most in a month!
That sounds a lot better than buying into a Real Estate market where a flood of supply from failing Airbnb superhosts could suddenly hit the market at any time causing prices to collapse!
Gold is the only place left to invest!
Unfortunately, gold mines are being depleted and global gold production is rapidly declining!
Augusta Gold (TSX: G) is the only small-cap gold company with a fully permitted gold project that is shovel ready for construction in the world's #1 gold mining jurisdiction of Nevada, plus it is in the #1 best location in Nevada... the Beatty Gold District where the largest new gold discoveries are being made! Augusta Gold Executive Chairman Richard Warke is in the process of selling his copper company Solaris Resources (TSX: SLS) to focus full time on building Augusta Gold into his next billion-dollar gold company just like he did before with Ventana Gold, Equinox Gold, Arizona Mining, etc. Augusta Gold (TSX: G) is about to become a very rapid 1,000%-10,000% gainer.
If you are bullish on uranium, we have researched every uranium company and we like Marvel Discovery (TSXV: MARV) the best! MARV has just acquired the Costigan Lake Uranium project on the eastern side of the Athabasca Basin. Costigan Lake is perfectly situated along the Wollaston-Mudjactic Transition Zone, which hosts the highest-grade uranium mines in the world. Costigan Lake is on trend with some of the world's largest Uranium Mines: Key Lake, Cigar Lake and McArthur River.
Past performance is not an indicator of future returns. NIA is not an investment advisor and does not provide investment advice. Always do your own research and make your own investment decisions. This message is not a solicitation or recommendation to buy, sell, or hold securities. NIA's President has purchased 224,200 shares of G in the open market and intends to buy more shares. NIA has received compensation from MARV of US$20,000 cash for a one-month marketing contract. This message is meant for informational and educational purposes only and does not provide investment advice.