Gold is Exploding as BOJ Moves to Normalize Rates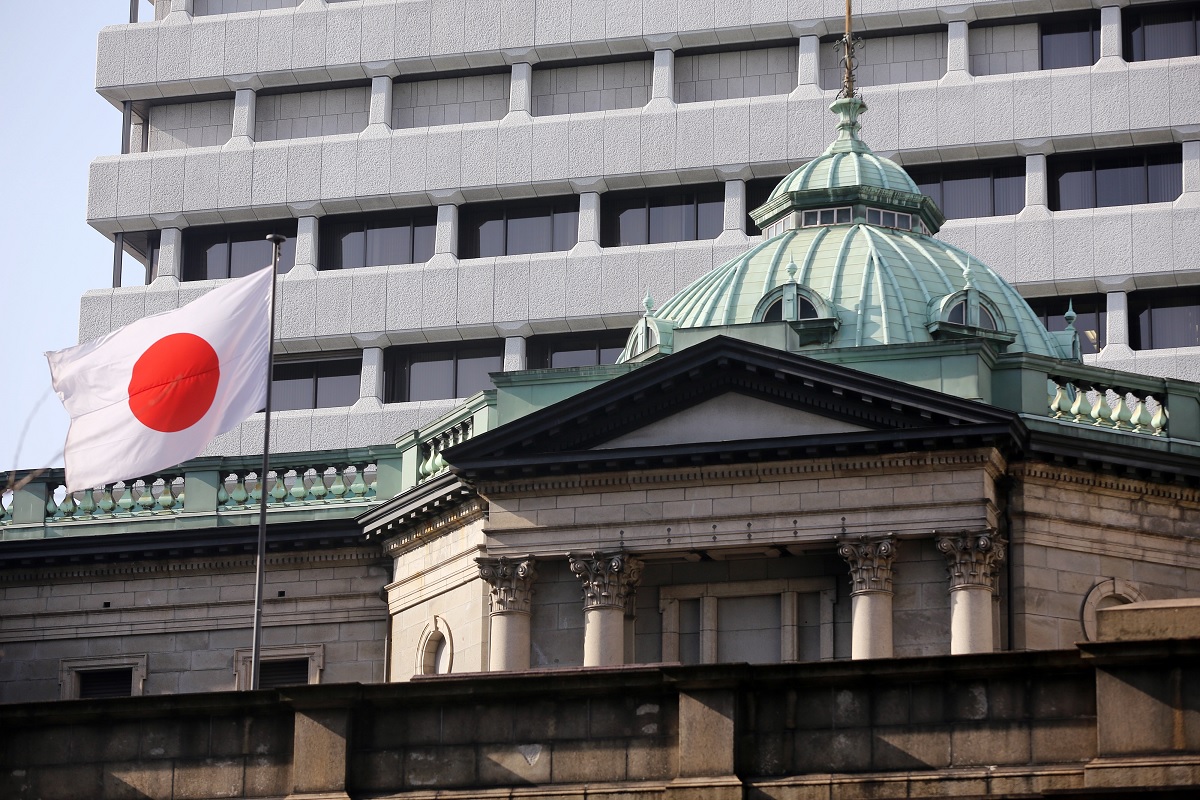 Gold is exploding this morning as the Bank of Japan (BOJ) has shocked the world by making its first move towards the normalization of Japanese bond yields.
The Japanese 10-year bond yield is up by 67.73% this morning to a new 7-year high of 0.421%.
Gold is up by $16.865 this morning to $1,804.165 per oz!