Gary Vee Early Adopter of ART's Technology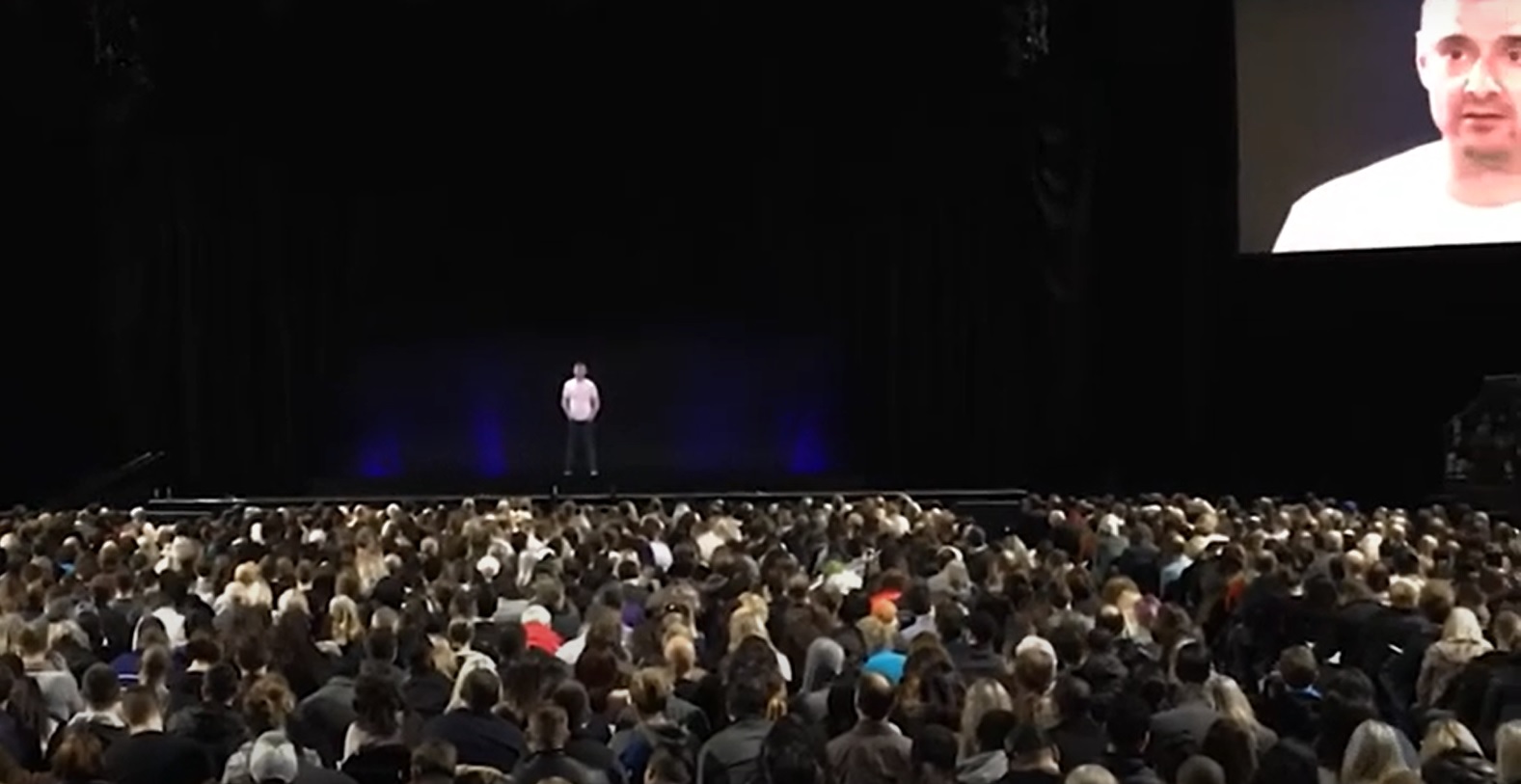 NIA's President Gerard Adams is good friends with Gary Vaynerchuk aka Gary Vee who he considers to be one of the world's most brilliant and inspirational entrepreneurs. You can see an interview that Gerard conducted with Gary Vee a few years ago by clicking here. We know that many of you have invested into Gary Vee's Veefriends NFTs, which have made tremendous gains in recent months. Gary Vee's new book 'Twelve and a Half' comes out in two weeks, which we predict will become a #1 best seller.
Similar to how Gary Vee is an early adopter of NFT technology, Gary Vee is also an early adopter of the hologram technology developed by ARHT Media (TSXV: ART) or ARHTF on the U.S. OTC. Watch this video of Gary Vee using ART's industry leading hologram technology:
In the upcoming weeks, millions of entrepreneurs will start using and experiencing ART's hologram technology for themselves when it officially launches at WeWork locations in 10 countries around the globe! ART has developed the world's first global holographic conferencing network!
On Friday, ART was the fourth most actively traded and fifth largest percentage gaining stock on the TSX Venture Exchange, but this is nothing compared to what's to come. ART's market cap at $0.235 per share is still only $31.26 million (US$25.22 million) and ART has a huge cash position of $4.41 million and virtually no debt.
Past performance is not an indicator of future returns. NIA is not an investment advisor and does not provide investment advice. Always do your own research and make your own investment decisions. This message is not a solicitation or recommendation to buy, sell, or hold securities. This message is meant for informational and educational purposes only and does not provide investment advice.