Friday was a HUGE Day for NIA!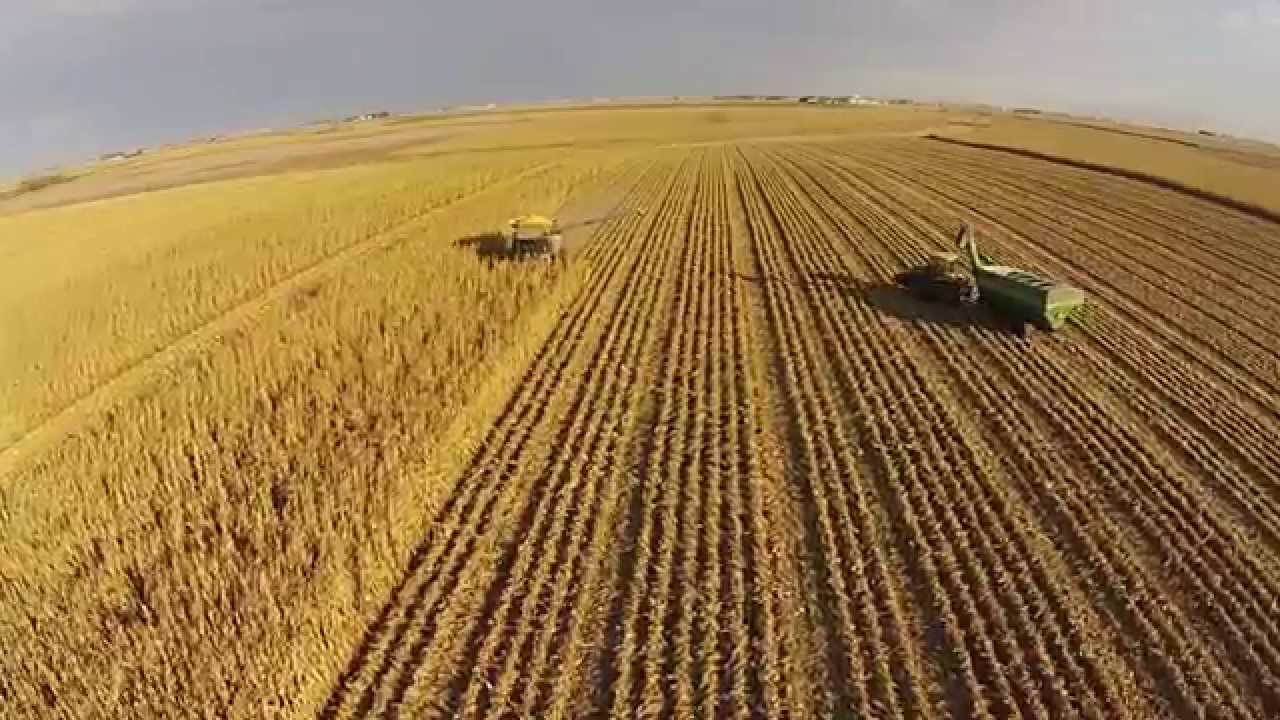 On Friday afternoon at 3PMEDT, NIA sent out a technical analysis alert about its latest stock suggestion and #1 favorite Mexican silver stock Defiance Silver (TSXV: DEF) at $0.42 per share. NIA showed how every time DEF dips it has bottomed at a higher low of $0.36, $0.37, $0.39, and $0.415 per share. NIA pointed out Friday's very tight trading range of $0.415-$0.425 per share and said, "Generally speaking, when you see a very narrow trading range on extremely strong volume after weeks of a stock bottoming at higher lows... it is usually a sign that a huge breakout to the upside could be imminent!"
DEF rallied by $0.03 or 7.14% in the final hour and closed at a new 47-month high of $0.45 per share! DEF is now up by 21.62% since we first announced it two weeks ago at $0.37 per share!
On Friday morning at 10:30AMEDT, NIA alerted its members to Chicken Soup for the Soul Entertainment (CSSE) at $14.323 per share and how it was beginning to skyrocket. Previously on May 14th at 3:32PMEDT, we announced CSSE as our official #1 favorite mid-year NASDAQ stock suggestion at $7.71 per share. On Friday afternoon, CSSE exploded by $1.677 or 11.7% from our morning alert price to reach a new all-time high of $16 per share for a gain of 107.52% since NIA's initial suggestion only 3 1/2 months ago!
Early Thursday morning, NIA sent out an important update about its #1 favorite producing gold miner Fiore Gold (TSXV: F). NIA explained how Fiore last quarter generated record positive operating cash flow of USD$10.457 million for an increase of 169.58% from the preceding quarter and an increase of 327.86% from the year ago quarter! Fiore closed Friday at a new all-time high of $1.65 per share for a gain of 617.39% since NIA's initial suggestion on November 22, 2018 at $0.23 per share!
On Tuesday, NIA announced the Teucrium Corn Fund ETV (CORN) January 2021 $13 call option at $0.70 as its new call option suggestion that it believes has potential to gain 500%-1,000% just like its SLV call option suggestion did from earlier this year. NIA's CORN call option suggestion closed Friday up to $0.90 for a gain so far of 28.57%! Its open interest is now up to 6,172 contracts or more than 3 1/2 times larger than its open interest prior to NIA's Tuesday suggestion of 1,736 contracts.
This message has not been seen, reviewed, or approved by DEF. Past performance is not an indicator of future returns. NIA is not an investment advisor and does not provide investment advice. Always do your own research and make your own investment decisions. This message is not a solicitation or recommendation to buy, sell, or hold securities. NIA has received compensation from DEF of USD$40,000 cash for a six-month marketing contract. NIA intends to invest into DEF's private placement. NIA's President has purchased 737 CORN January 2021 $13 call options and may either buy more contracts or sell his contracts owned at any time. This message is meant for informational and educational purposes only and does not provide investment advice.