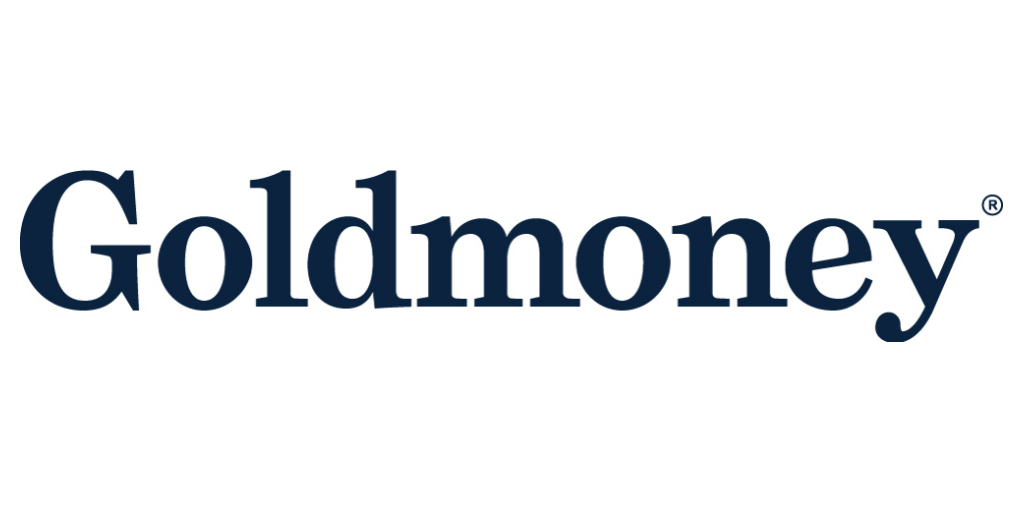 GoldMoney (TSX: XAU) has the infrastructure already built where they can basically flip a switch and instantly begin selling Bitcoin, Ethereum, and other crypto assets to its 350,000+ GoldMoney customers. With Coinbase filing for its IPO and expected to be worth $25-$30 billion, it will be very interesting to see whether or not XAU flips this switch. XAU made a very large investment into developing this technology a few years ago.
See for yourself through the Wayback Machine by clicking here.
We don't think XAU needs to flip this switch for the stock to hit new all-time highs of above $8. If it does flip the switch, we could be looking at a multi-billion dollar market cap company.
Past performance is not an indicator of future returns. NIA is not an investment advisor and does not provide investment advice. Always do your own research and make your own investment decisions. This message is not a solicitation or recommendation to buy, sell, or hold securities. NIA's President has purchased 45,000 shares of XAU in the open market. He intends to sell these shares in the future for a profit and can sell them at any time without notice. This message is meant for informational and educational purposes only and does not provide investment advice.