Female Rapper Stole $5 Billion in Bitcoin and then Bought Gold and Silver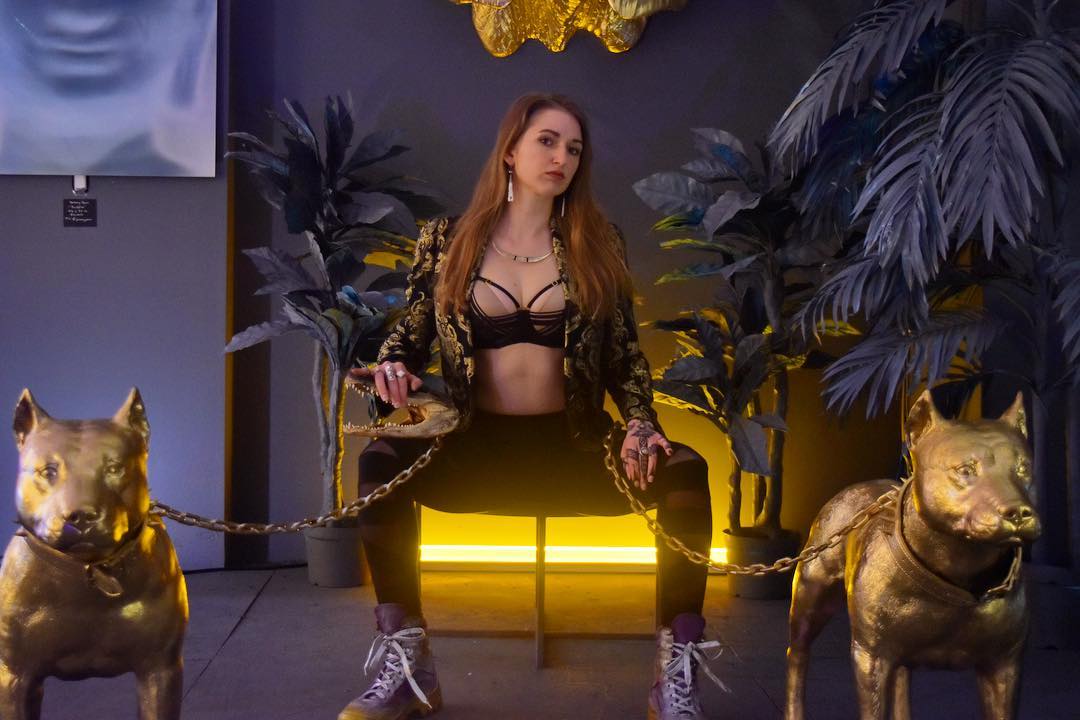 It was proven today that a female rapper was responsible for hacking Bitfinex in 2016 and stealing 120,000 Bitcoin worth over $5 billion. It was this hack that led to Bitfinex repaying customers in BFX IOU tokens, and from there Bitfinex figured out that they could repay BFX holders by printing their own Crypto version of the U.S. dollar called Tether (USDT). It was Bitfinex's printing of $2 billion in unbacked USDT tokens that created Crypto's massive 2017 rally. Bitfinex fueled last year's Crypto rally by printing another $76 billion in unbacked USDT tokens.
The now former billionaire female rapper/hacker reportedly used part of the stolen Bitcoin to buy gold coins from an online precious metals dealer. In her latest rap video, she raps about her love for silver. She didn't believe that Bitcoin would retain its value and tried to diversify her stolen Bitcoin fortune into gold/silver.