The Fed's Gold Price Suppression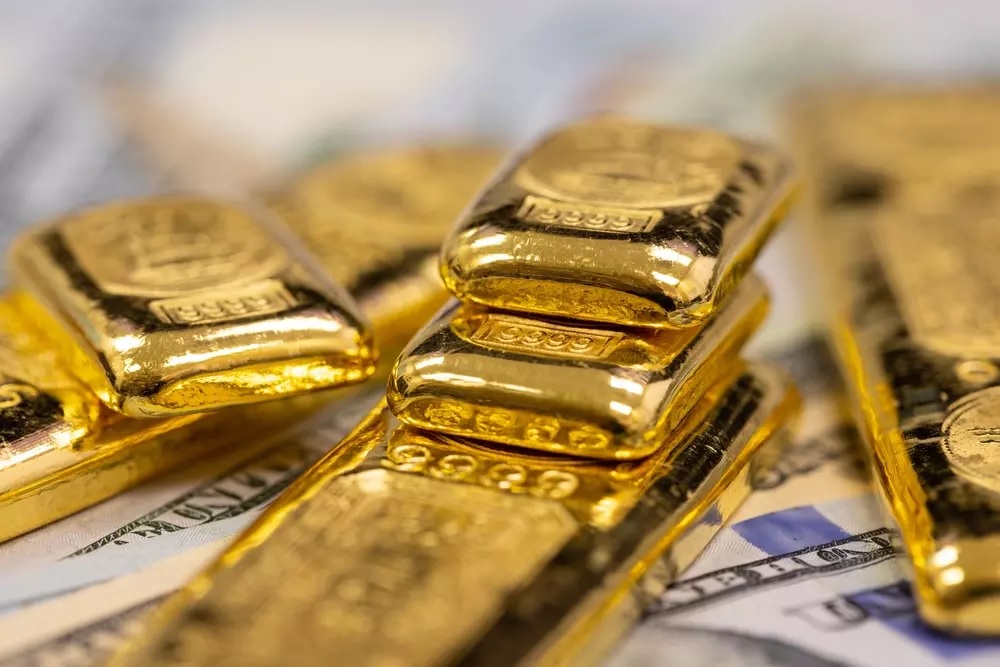 We have never been believers in gold price suppression conspiracy theories, but it is obvious that after this morning's CPI data it wouldn't matter if the number came in at 9.1%, 19.1%, or 1.91% they would manipulate the gold price downward immediately after the number is released no matter what... it is meant to frustrate people so that everybody is brainwashed to automatically expect the gold price to decline after every important economic figure thereby causing them to sell their gold ahead of the number even being released. The fact that the Fed cares so much about keeping gold prices suppressed but doesn't care one bit about Tether (USDT)'s counterfeiting of phony/fake electronic U.S. dollars... tells you everything you need to know!
The managed money net long position for gold is most likely already in negative territory. The latest data that we have of a managed money net long position of 17,034 contracts is already 8 days old. Institutions always go back to owning a net 107,207 gold futures contracts on average. At this point, they are probably short 100,000 gold futures contracts and desperately need to cover!
Augusta Gold (TSX: G) will make massive gains in the upcoming weeks.
Past performance is not an indicator of future returns. NIA is not an investment advisor and does not provide investment advice. Always do your own research and make your own investment decisions. This message is not a solicitation or recommendation to buy, sell, or hold securities. NIA's President has purchased 174,200 shares of G in the open market and intends to buy more shares. This message is meant for informational and educational purposes only and does not provide investment advice.