Faraday Future (FFIE) Begins Trading Today!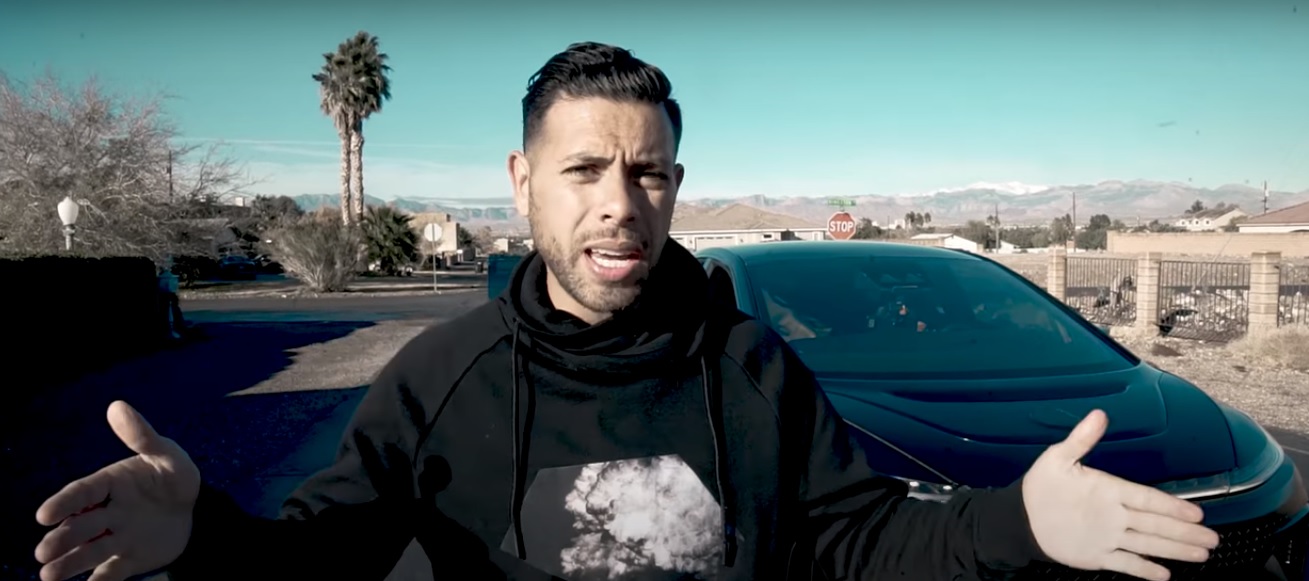 Faraday Future (FFIE) begins trading today on the NASDAQ. It is the only electric vehicle (EV) start-up with an EV product that can legitimately compete with Tesla (TSLA) in terms of speed, style, technology, and quality! In fact, when Elon Musk was originally unable to acquire the rights to the name Tesla (TSLA) he came very close to naming his company Faraday.
Although NIA's President Gerard Adams drives a Tesla it is only because FFIE's first production vehicle and flagship model the FF-91 hasn't hit the market yet! Gerard was among a select few Americans who were allowed to experience the very first FF-91 prototype: click here to see Gerard's exclusive video of the FF-91 and you will fully understand why Faraday Future (FFIE) is the only legitimate EV start-up with a real future!
Although we regret not investing into TSLA after its IPO, NIA accurately predicted the 2020/2021 EV boom with impeccable timing on November 25, 2019 when it announced the #1 leading EV battery recycling technology pure play American Manganese (TSXV: AMY) as its #1 favorite technology stock for 2020 at $0.22 per share! AMY hit a new all-time high earlier this year of $2.86 per share for a gain of 1,200% from NIA's suggestion price! At the start of 2021, NIA warned its members to stay away from American Battery Metals (ABML) a fake EV battery recycling technology company. NIA said that AMY would far outperform ABML in 2021 and as of right now AMY's U.S. symbol AMYZF is up 2.06X more than ABML in 2021!
Past performance is not an indicator of future returns. NIA is not an investment advisor and does not provide investment advice. Always do your own research and make your own investment decisions. This message is not a solicitation or recommendation to buy, sell, or hold securities. NIA's President was paid a total of USD$100,000 cash by FFIE for marketing services. NIA previously received compensation from AMY of USD$30,000 cash for a marketing contract which has since expired. This message is meant for informational and educational purposes only and does not provide investment advice.