NIA's #1 Overall Pick was 3rd Largest TSX Gainer on Friday!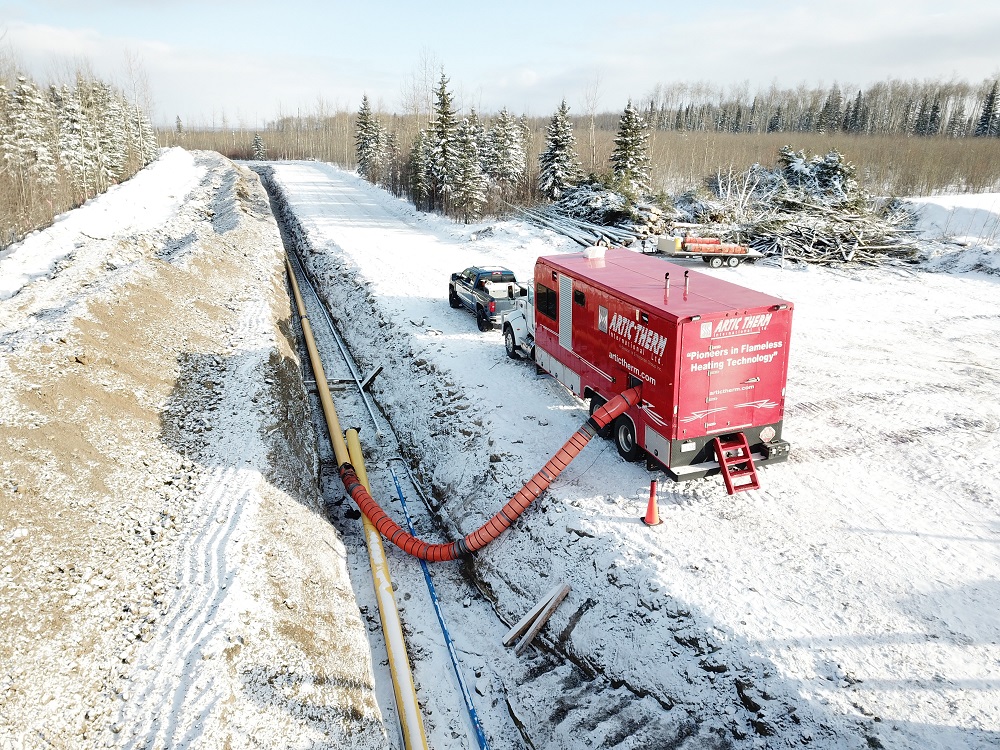 On Friday afternoon at 3:24PMEDT, NIA announced Enterprise Group Inc. (TSX: E) at $0.16 per share as its #1 overall stock suggestion for between now and year-end 2020. E rallied by 21.88% following NIA's announcement to a closing price for the week of $0.195 per share. E was Friday's 3rd largest percentage gainer on the TSX with a gain of 25.81%.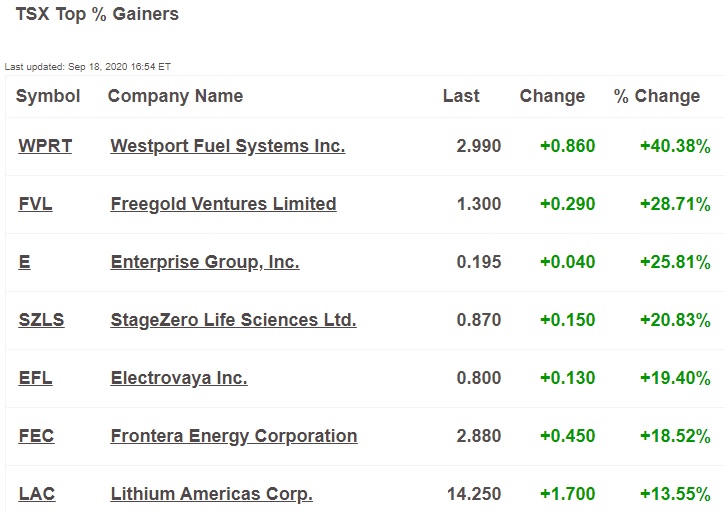 E was one of three finalists that NIA was considering to make its #1 overall stock suggestion for 2021. However, we decided to announce E on Friday as our #1 overall stock suggestion for between now and year-end 2020 for two reasons: 1) E had the biggest risk of breaking out big ahead of our planned December announcement and it would be devastating to us if E returned to its book value of $0.775 per share prior to December causing NIA members to miss out on it completely. 2) Because of the immense interest in NIA's annual #1 overall stock suggestion for each new year, due to NIA's perfect track record of success... with its previous nine #1 overall stock suggestions for each new year achieving an average gain of 495.53% at their highs... we decided that E had too low of a market cap to be our #1 overall stock suggestion for 2021.
E's 100% owned Artic Therm is the largest proprietary supplier of flameless heat in Canada. Artic Therm provides an efficient flameless heat and clean breathable air for multiple applications using portable equipment to remote locations for extreme climate challenges.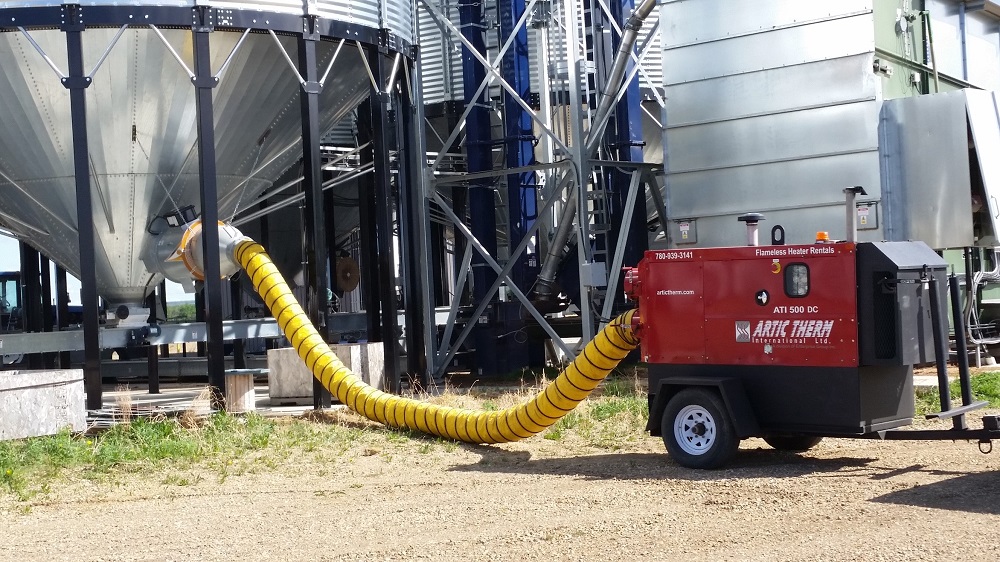 E's 100% owned Hart Oilfield Rentals provides over 1,500 pieces of custom-designed infrastructure equipment to oil and natural gas well sites from its six locations in the provinces of B.C. and Alberta. Hart delivers well site infrastructure services in the most efficient and safest way possible. Hart's innovative modular equipment all have a similar "footprint", which allows for simplicity of trucking and on-site movement along with the ability to mix and match equipment to meet customer's needs on a site-by-site basis.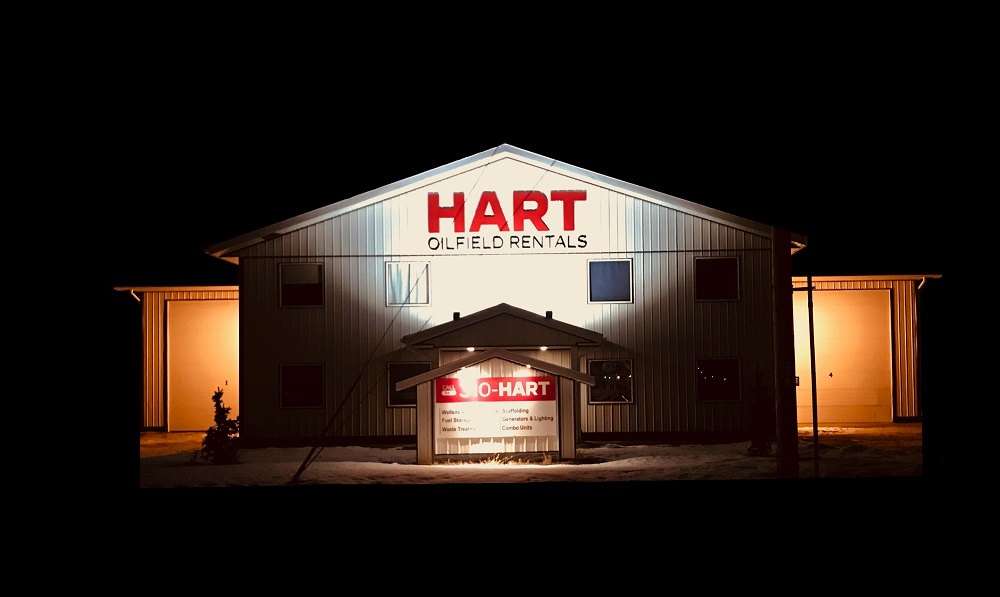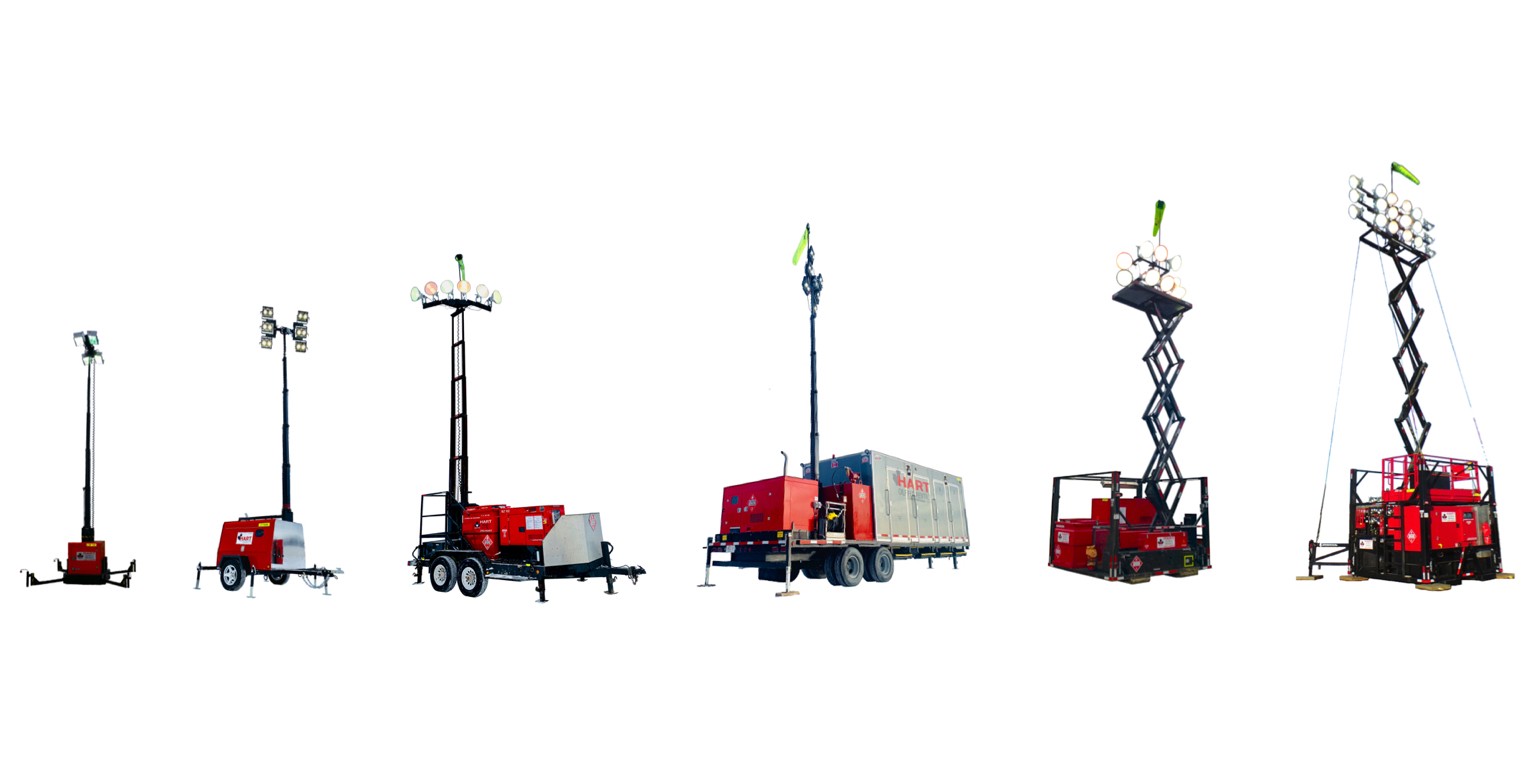 E's 100% owned Westar Oilfield Rentals supplies support equipment for the oil and gas fields in the Northern British Columbia region. Westar is a highly regarded full-service oilfield site and infrastructure company that fulfills multiple equipment rental needs for a variety of clients. Westar is currently operating a large fleet of unique and specialized equipment.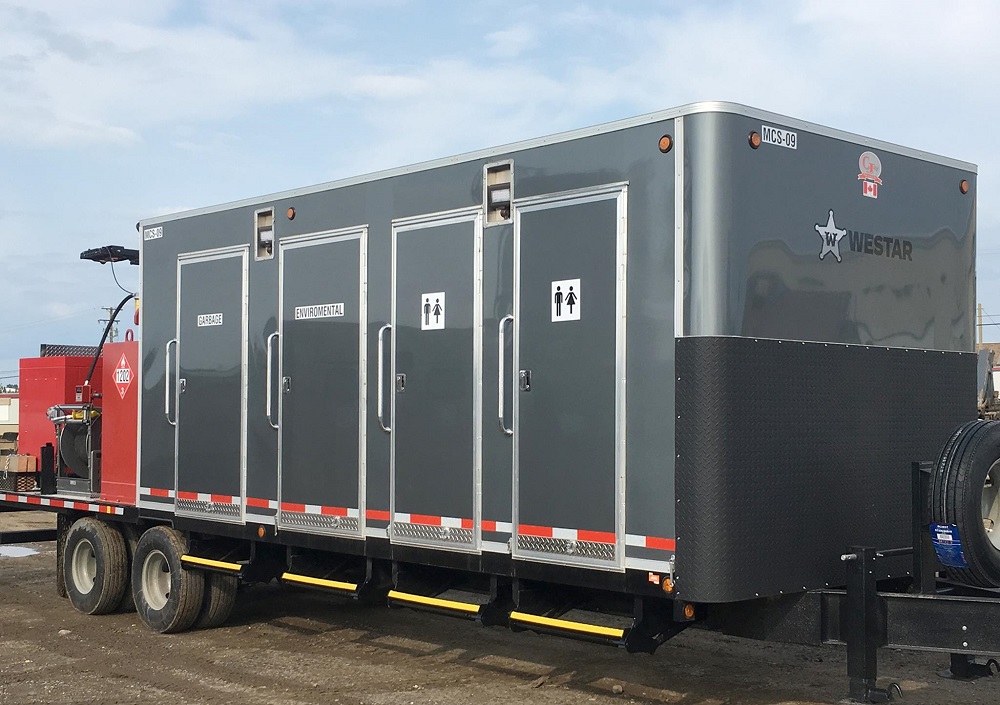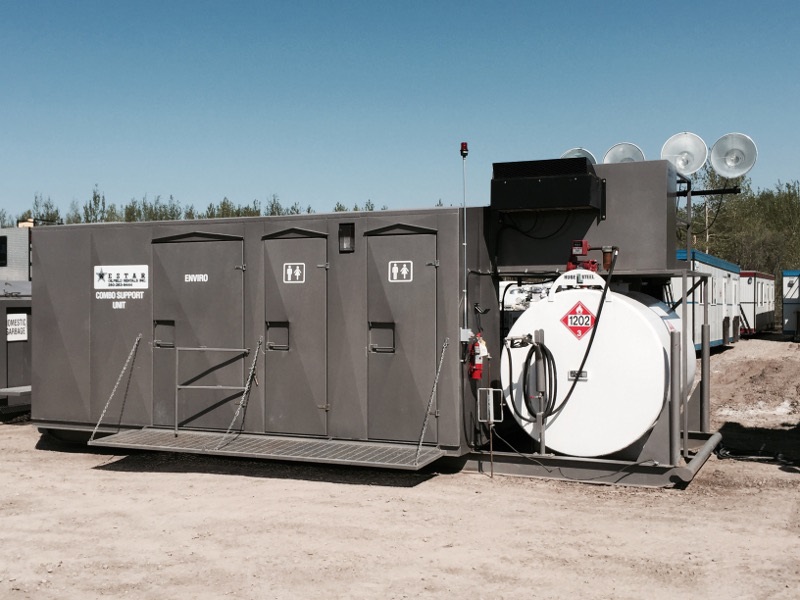 E's clients include Canada's largest oil and natural gas, construction, infrastructure, agriculture, and gold exploration companies.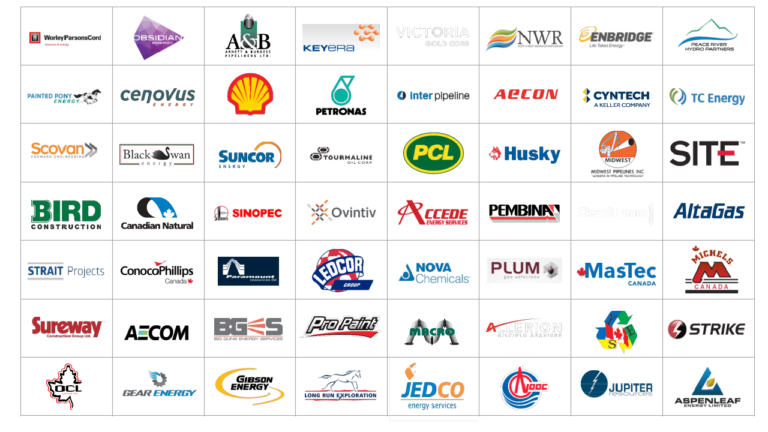 E's market cap at Friday's closing price of $0.195 per share is only $9.733 million when it has $38.81 million in shareholder equity for a book value of $0.775 per share. Almost all of E's assets are tangible, with only $49,223 in intangible assets on E's balance sheet. E has $1 million in cash and owns $4.679 million in land, $1.441 million in buildings, and $37.691 million in heavy automotive, construction and portable rental equipment.
E has $8.564 million in current debt from a bank loan facility and we expect E to announce a new long-term loan agreement within the next couple of weeks that will reclassify this debt into the long-term category. E has total debt of $11.371 million after repaying $1.9 million in debt in the first half of 2020.
E surpassed its short-term key breakout point on Friday of $0.162 per share on volume that was 16.77x above its one month average. E spent the prior 12 straight trading days in an extremely narrow trading range of $0.155-$0.16 per share.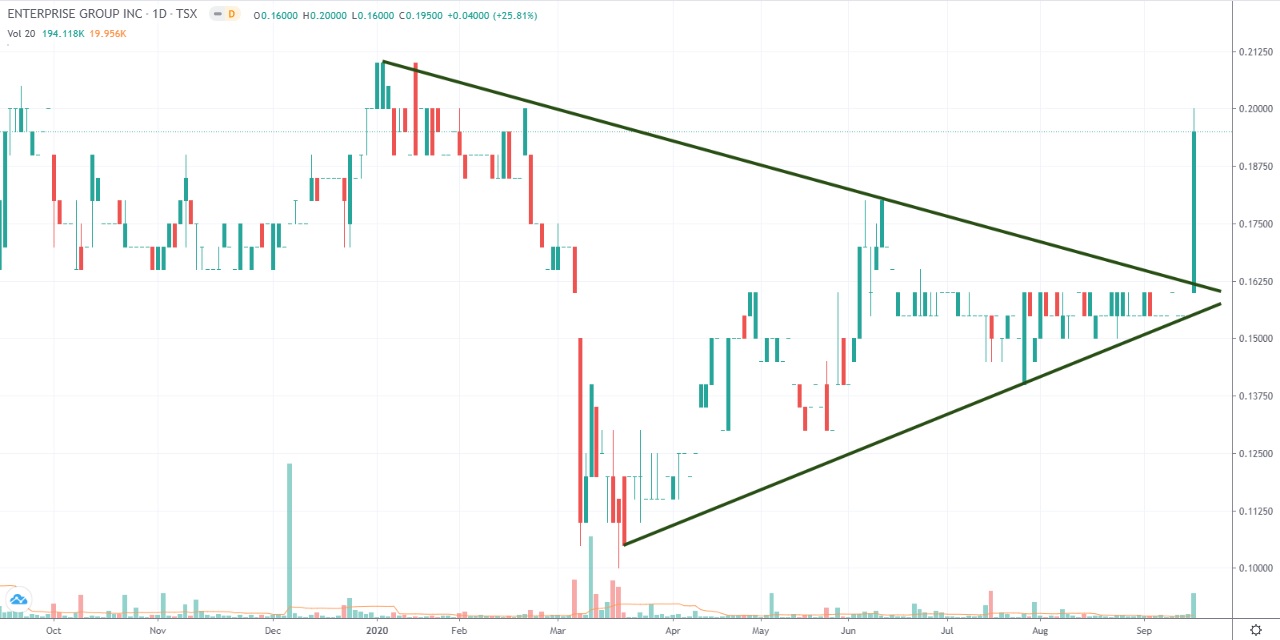 E's long-term key breakout point is its 700-day moving average, which is currently $0.278 per share. After E surpasses its long-term key breakout point of $0.278 per share, look for it to rapidly return to its book value of $0.775 per share.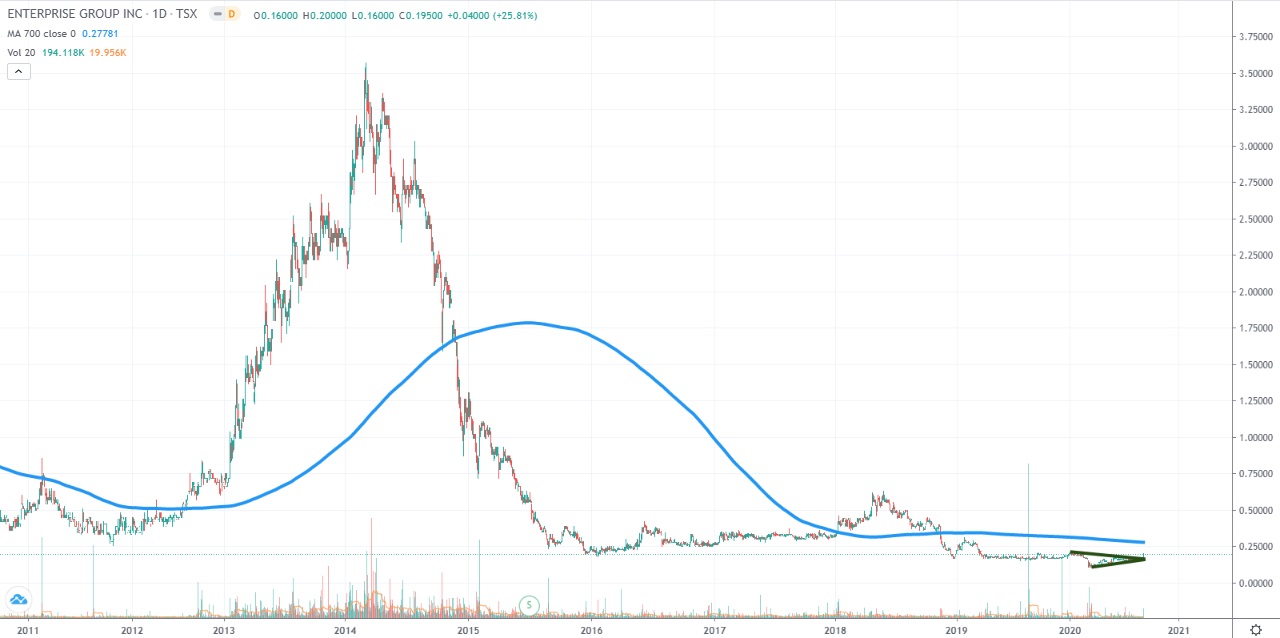 In December 2013, E raised $15 million in cash in an overnight market public offering at a price of $2.16 per share. On March 25, 2014, E raised an additional $27.6 million in cash in a bought deal equity financing priced at $3 per share. All together, E raised $42.6 million in cash at an average price of $2.64 per share and used this capital to make two major acquisitions in 2014: Hart Oilfield Rentals and Westar Oilfield Rentals.
E's most recent private placement took place on October 2, 2015 at $0.40 per share. At the time, E was trading for $0.28 per share and the company successfully raised $2.473 million at a 42.86% premium. Over the following two weeks, E rallied by 39.29% to an October 16, 2015 closing price of $0.39 per share.
E has never raised any capital for less than $0.40 per share. In its entire history, E has raised $71.944 million in total capital at an average price of $1.436 per share.
In late-2017, E began aggressively repurchasing its own common shares. After finishing 2017 at $0.325 per share, E on January 8, 2018 surpassed its long-term key breakout point and 700-day moving average of $0.3473 per share. E gained by 78.52% in the following weeks to reach a high on April 20, 2018 of $0.62 per share.
Between September 30, 2017 and August 13, 2020, E has repurchased a total of 5.74 million shares of its common stock at a total cost of $1,088,500 paying an average price of $0.19 per share. E has repurchased 92.84% of the shares issued in its most recent private placement from October 2, 2015, at less than half of the issuance price!
E has done an incredible job at diversifying its customer base while cutting costs during the oil downturn, which has allowed the company to boost its trailing twelve month gross profit margin to a level of 27.11% its highest trailing twelve month gross profit margin in more than 5 years!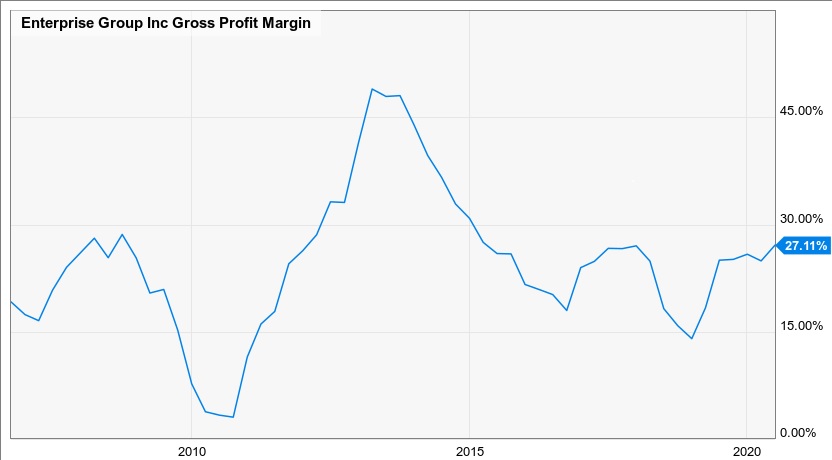 E's 2Q 2020 free cash flow reached $2.425 million its highest quarterly free cash flow in 5 years!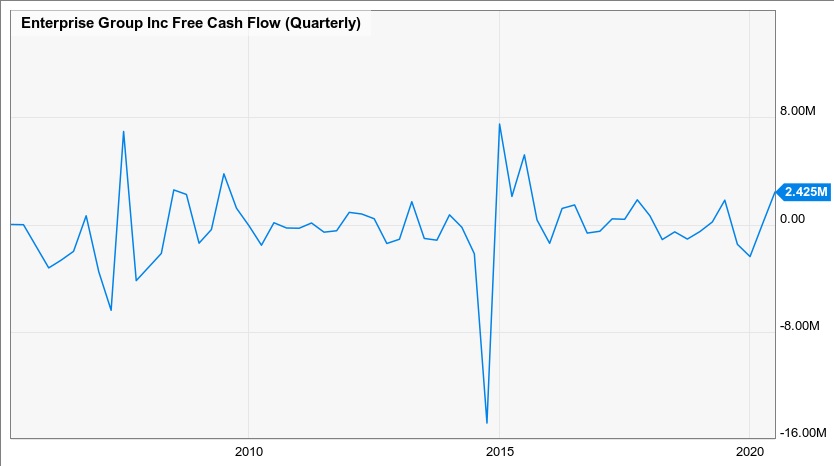 Past performance is not an indicator of future returns. NIA is not an investment advisor and does not provide investment advice. Always do your own research and make your own investment decisions. This message is not a solicitation or recommendation to buy, sell, or hold securities. This message is meant for informational and educational purposes only and does not provide investment advice.