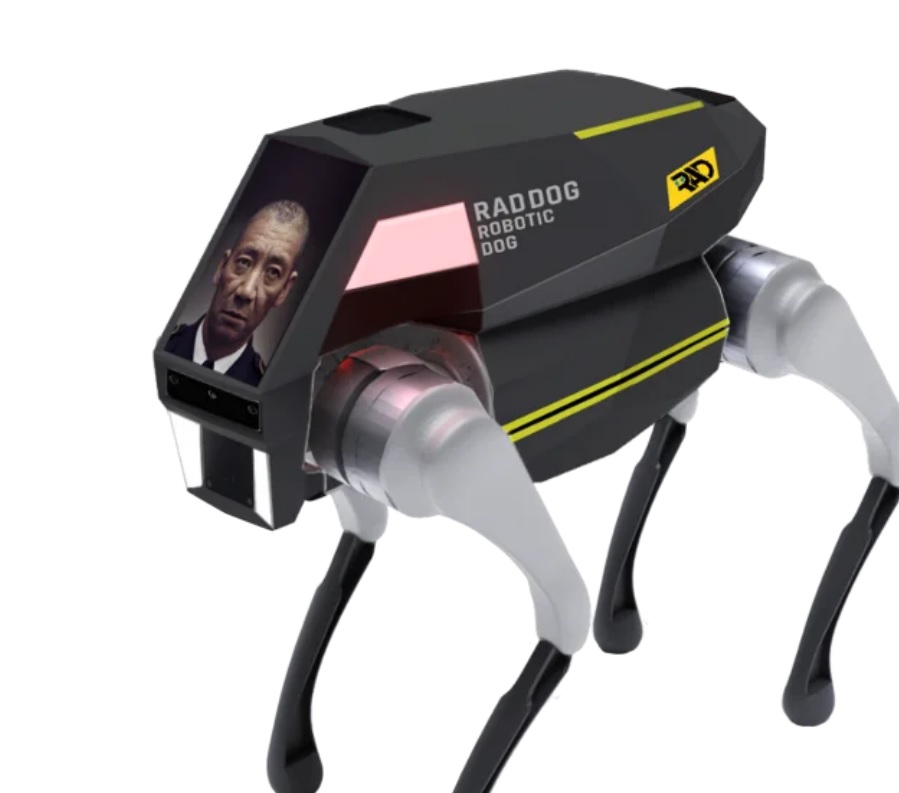 When you have a company that is named Artificial Intelligence Technology Solutions Inc. (AITX) and it is listed on the U.S. OTC with no Canadian or Australian listing, it is best to assume that the company is a scam. The fact that AITX gained by 54.72% on Friday to a market cap of $66.15 million shows that investors are desperate for artificial intelligence investment opportunities. AITX is going to zero.
NIA is committed to discovering real AI companies with real upside potential.
Past performance is not an indicator of future returns. NIA is not an investment advisor and does not provide investment advice. Always do your own research and make your own investment decisions. This message is not a solicitation or recommendation to buy, sell, or hold securities. This message is meant for informational and educational purposes only and does not provide investment advice.