Defense Secretary Lloyd Austin Wants to Train Ukraine Remotely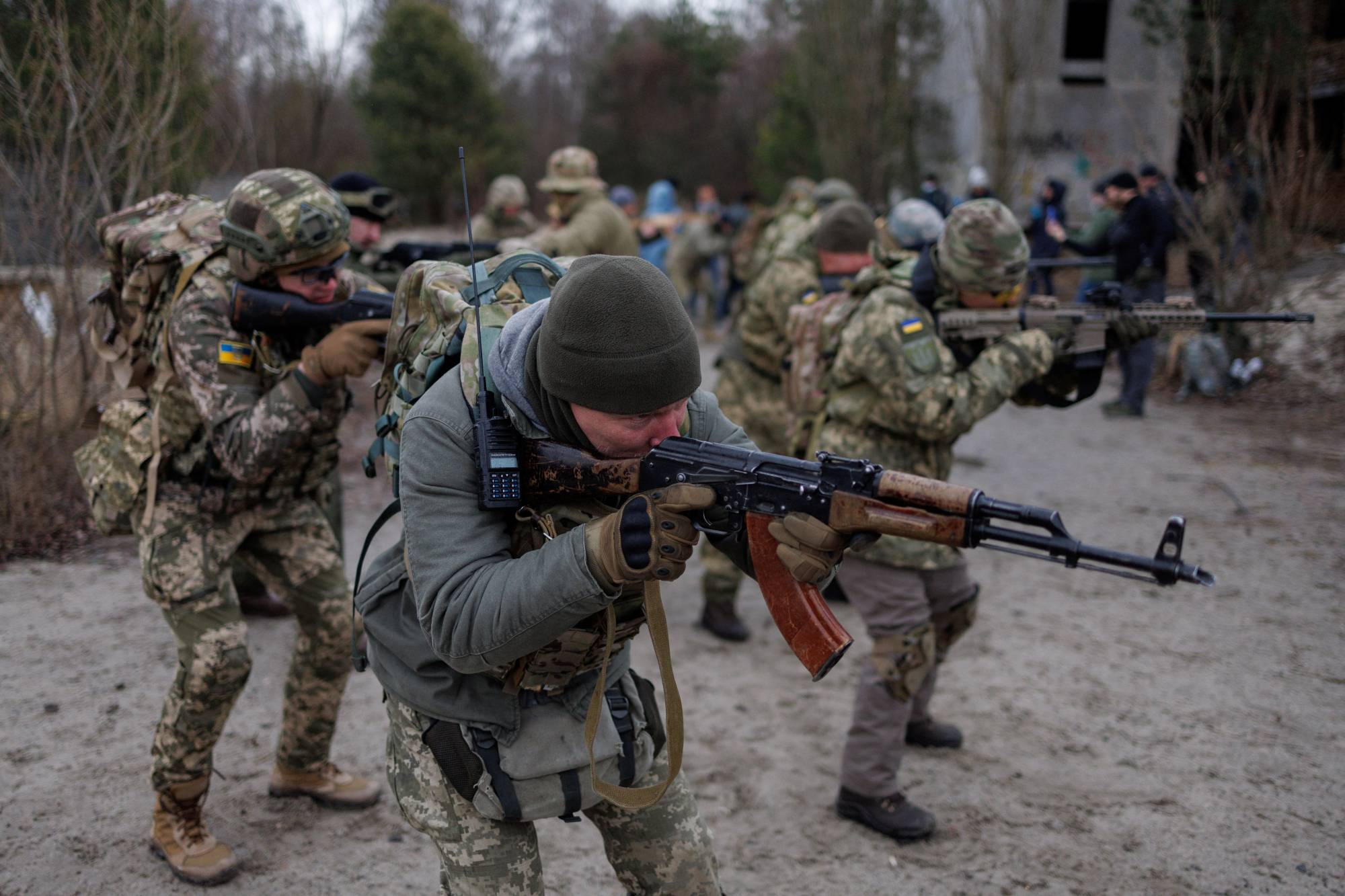 "Defense Secretary Lloyd Austin told House lawmakers Thursday the Biden administration is considering ways to train Ukrainian forces remotely if the Russians seize control of Ukraine."
Guess whose technology NATO is using for remote training?
ARHT Media (TSXV: ART) or ARHTF on the U.S. OTC
From ART's latest SEDAR filing:
The Company announced its contract with NATO Supreme Allied Command Transformation, the training and development division of NATO, to install H-Series HoloPresence™ display systems at NATO's two leading training facilities in the US and Germany. In addition, NATO showcased ARHT's technology at the NATO Training and Technology Conference held between September 14 – 16, 2021. This conference was attended by training leadership from NATO member countries from around the world. NATO is looking into ways to reduce its training-related travel expenses and for more impactful ways to gain access to expertise for training purposes that may be located in another country and unable to be at a training conference or event in person. The Company intends to continue to develop its relationship with NATO by supporting these initiatives.
Past performance is not an indicator of future returns. NIA is not an investment advisor and does not provide investment advice. Always do your own research and make your own investment decisions. This message is not a solicitation or recommendation to buy, sell, or hold securities. This message is meant for informational and educational purposes only and does not provide investment advice.