David Einhorn Recommends Gold as Top Pick for 2023, CNBC Becomes Disgusted!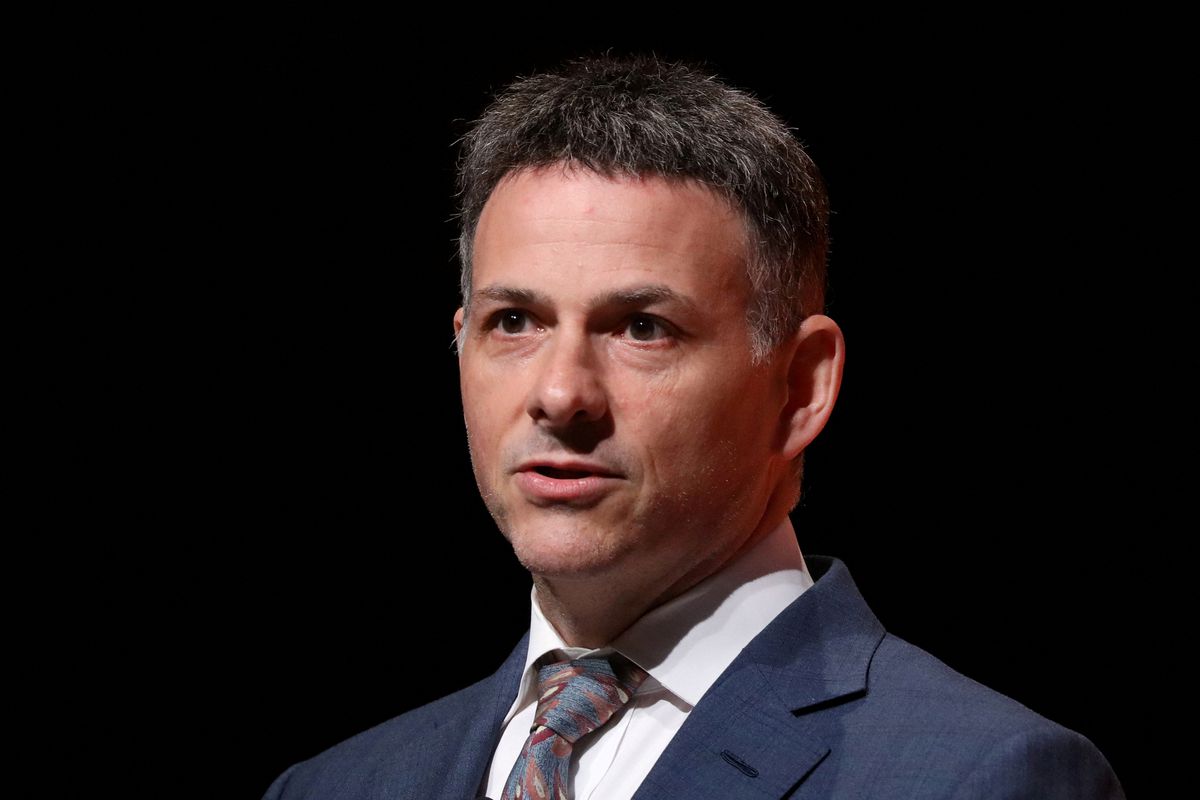 Two hours ago, at the 2022 Sohn Investment Conference, one of America's largest hedge fund managers David Einhorn recommended gold as his top pick for going into the year 2023!
When CNBC's Leslie Picker reported on this story, Sara Eisen responded to her with a look of disgust on her face saying, "When was the last time that Einhorn has had a big hit?!" Normally, CNBC reporters worship these billionaire hedge fund managers, but as soon as they go long gold, CNBC reporters suddenly have a totally different attitude. It was almost as if Einhorn had endorsed Donald Trump for the 2024 election.
After NIA was first launched at the start of 2009, David Einhorn became bullish on gold a few months later in mid-2009. Over the following two years, gold made one of its largest two-year rallies in history!
Last year at the 2021 Sohn Investment Conference, David Einhorn's top pick was the copper miner Teck Resources (TECK) at a price of $23 per share. Today, TECK is $43.76 per share and has gained by 90.26% over the last twelve months! TECK has been the #9 largest gaining large-cap U.S. listed stock. CNBC purposely decided to ignore Einhorn's really BIG hit from one year ago! The Dow, S&P 500, and NASDAQ are all down big from one year ago, yet Einhorn's top pick made a 90.26% gain! Maybe Einhorn knows what he's talking about! Maybe he knows about gold's Triple Extreme Moon Indicator!
On May 14th, NIA sent out an alert saying, "Ever since NIA's President began investing into gold stocks in 2005, several of the world's largest institutional fund managers have told him in private about Gold's Triple Extreme Moon Indicator. However, not once in 17 years has Gold's Triple Extreme Moon Indicator been met... until now! At gold's settlement on Friday, Gold's Triple Extreme Moon Indicator has finally been met for the very first time in 19+ years!"
NIA predicted that in the following weeks, we would see some of the world's largest institutional fund managers begin to accumulate gold and gold mining/exploration stocks.