DAKT Bounced Strongly on Monday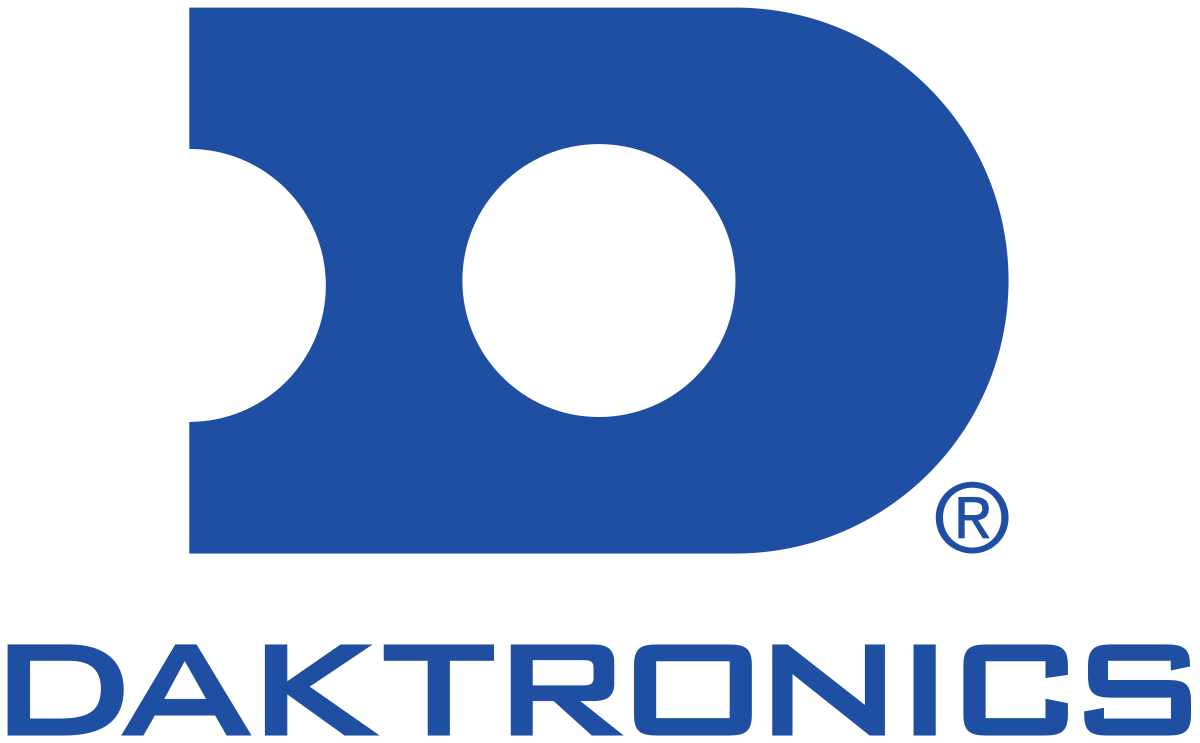 Daktronics (DAKT) bounced by 5.26% on Monday to $4.80 per share where it is back up to above NIA's November 28th suggestion price of $4.77 per share. DAKT has the lowest enterprise value/revenue ratio of any technology stock listed on the NASDAQ. DAKT has returned to growth and is profitable with a large cash position and no debt.
We definitely see DAKT returning to $7-$8 per share early in 2022.
DAKT won't gain anywhere close to North Peak Resources (TSXV: NPR) in 2022, but DAKT is a very solid company and extremely undervalued.
Past performance is not an indicator of future returns. NIA is not an investment advisor and does not provide investment advice. Always do your own research and make your own investment decisions. This message is not a solicitation or recommendation to buy, sell, or hold securities. NIA's President has purchased 200,000 shares of NPR in the open market. This message is meant for informational and educational purposes only and does not provide investment advice.