CWRK will Allow CSE Psychedelic Companies to Tokenize Drug Royalties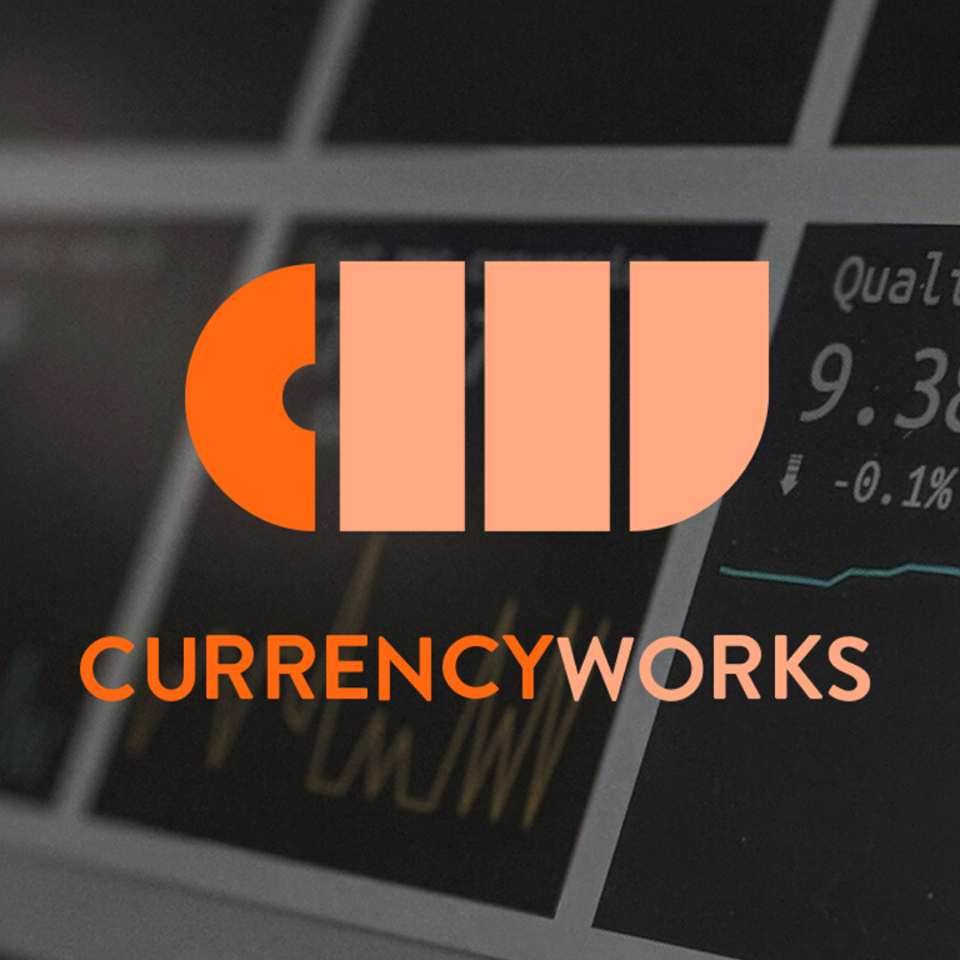 Although the TSX Venture is closed today for boxing day, NIA's #1 favorite Crypto pick and #2 overall pick for 2021 CurrencyWorks is breaking out big in U.S. OTCQB trading under the symbol CWRK.
CWRK has partnered with the Canadian Securities Exchange (CSE) the fastest growing stock exchange in North America where the majority of the world's most innovative start-up psychedelic companies are choosing to list. CWRK will be allowing the CSE to launch a new Security Token Offering (STO) Fintech platform in 2021. Let's say a psychedelic company decides that it wants to raise funding for an FDA clinical trial without diluting its common shareholders. Instead of issuing new common shares or getting into debt, they will be able to sell a royalty in the future sales of their psychedelic drug and have that royalty trade publicly on the CSE as a security token. By tokenizing a royalty in a psychedelic drug and offering it for sale through the CSE it will maximize the money that a psychedelic company can raise from their royalty sale due to the liquidity it will have on the CSE.
Royalty Pharma (RPRX) rushed to go public a few months ago raising $2.2 billion in one of the largest IPOs of 2020, because CWRK is disrupting their market using blockchain technology that will allow thousands of new investors to begin investing into biotech royalties in 2021!
Past performance is not an indicator of future returns. NIA is not an investment advisor and does not provide investment advice. Always do your own research and make your own investment decisions. This message is not a solicitation or recommendation to buy, sell, or hold securities. NIA has not been compensated for CWRK but the Chairman of CWRK is also the Chairman of DFLY and NIA received compensation from DFLY of USD$30,000 cash for a six-month marketing contract. This message is meant for informational and educational purposes only and does not provide investment advice.