CWRK to Launch Netflix-Like NFT Platform in Early September!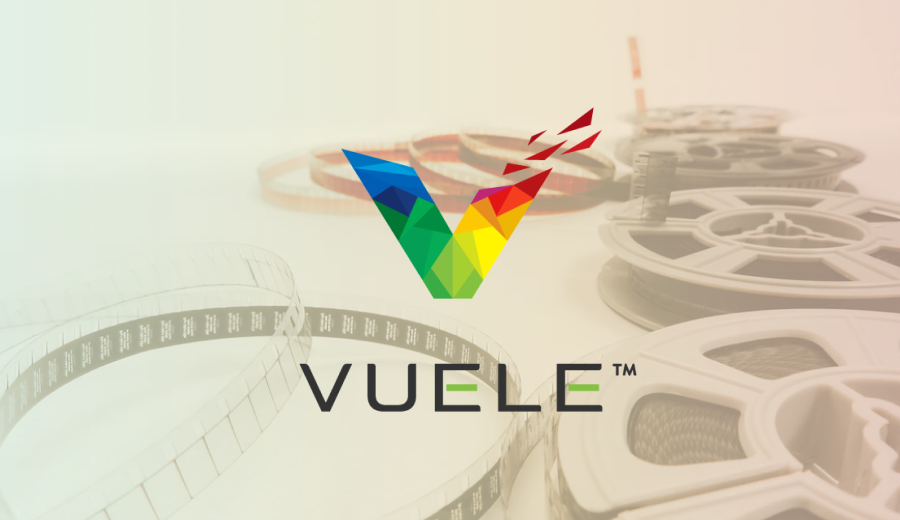 CurrencyWorks (CSE: CWRK) is preparing to launch the world's first ever Netflix-like NFT platform for movies called VUELE [pronounced View-lee].
CWRK's VUELE will be the world's first direct-to-consumer full-length feature film NFT viewing and distribution platform.
During the second week of September, CWRK will be officially launching VUELE when it releases Zero Contact, which will be the world's first ever feature film to be released as an NFT!
VUELE will be auctioning Zero Contact NFTs that will provide Anthony Hopkins fans with the very first opportunity to view Zero Contact before it gets to theatres or even hits the red carpet! In addition, NFT holders will gain access to exclusive content related to the film that nobody else will have access to!
VUELE will not try to use NFTs as a competitive alternative to existing streaming or theatrical releases. Instead it is creating a new incremental-revenue opportunity and fan-engagement model for Hollywood movie studios.
When Hollywood's largest movie studios see the HUGE success that CWRK will inevitably achieve early next month with VUELE for Zero Contact we expect many of them to immediately express interest in becoming a part of CWRK's VUELE platform so that they can also auction their own NFTs prior to each major feature film release!
NFTs are currently the #1 hottest technology space in the world today and CWRK has a first mover advantage that will allow CWRK to fully capitalize on the strong desire of Hollywood's largest movie studios to launch their own NFTs!
We expect CWRK's Zero Contact NFTs to become extremely valuable because they will forever be well-known as Hollywood's first ever feature film NFTs! Think about the massive media exposure that CWRK is about to receive!
Past performance is not an indicator of future returns. NIA is not an investment advisor and does not provide investment advice. Always do your own research and make your own investment decisions. This message is not a solicitation or recommendation to buy, sell, or hold securities. NIA has received compensation from CWRK of USD$30,000 cash for a six-month marketing contract. This message is meant for informational and educational purposes only and does not provide investment advice.