NIA's #1 Crypto and #2 Overall Pick for 2021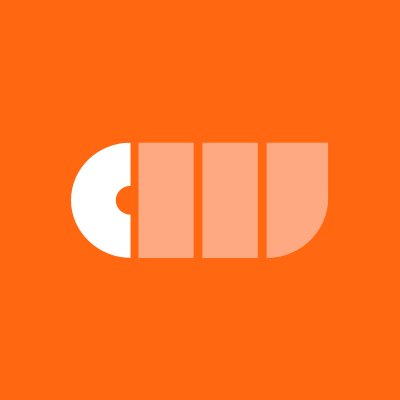 NIA's

#1 favorite

cryptocurrency pick and #2 overall stock suggestion for 2021 is CurrencyWorks (TSXV: CWRK), currently $0.16 per share.
CWRK has 34,926,033 shares outstanding for a market cap of US$4.89 million. CWRK creates digital currencies for brands. CWRK is redefining the transaction value chain for customer attraction, engagement and retention for brands by increasing transactions through the creation and implementation of their own digital currency.
This past Wednesday, CWRK released huge news that went unnoticed by the investment community. CWRK in partnership with the Canadian Securities Exchange (CSE) and Odyssey Trust Company announced the development of a security token reporting system that can be immediately deployed to drive value for public issuers.
A unique security token can be associated with each issuer on the CSE that opts into the platform, enabling Odyssey Trust to provide issuers with deeper reporting information and enhanced transfer agent services. The blockchain reporting system will run parallel to the existing clearing and settlement services for CSE issuers.
CWRK will provide various integration services, as well as testnet and smart contract platforms. These will be used to test and validate the process of issuing security tokens.
The security tokens will provide issuers and investors with an innovative way to create value and liquidity. They will allow resource companies to raise capital by utilizing their reserves, or future sales, without diluting their current equity. Any company with a recurring revenue model will find security tokens very appealing.
According to Richard Carleton, CEO of the CSE, "The CSE is committed to leading international exchange markets in the listing and trading of regulated security tokens, and we are pleased to be collaborating with CurrencyWorks and Odyssey Trust to support the infrastructure enabling security token offerings in Canada. We have seen tremendous interest in security tokens among both existing and potential CSE issuers."
Past performance is not an indicator of future returns. NIA is not an investment advisor and does not provide investment advice. Always do your own research and make your own investment decisions. This message is not a solicitation or recommendation to buy, sell, or hold securities. NIA has not been compensated by CWRK but the CEO of CWRK is also the CEO of DFLY and NIA has received compensation from DFLY of USD$30,000 cash for a six-month marketing contract. This message is meant for informational and educational purposes only and does not provide investment advice.