Creating New Billion Dollar Gold Companies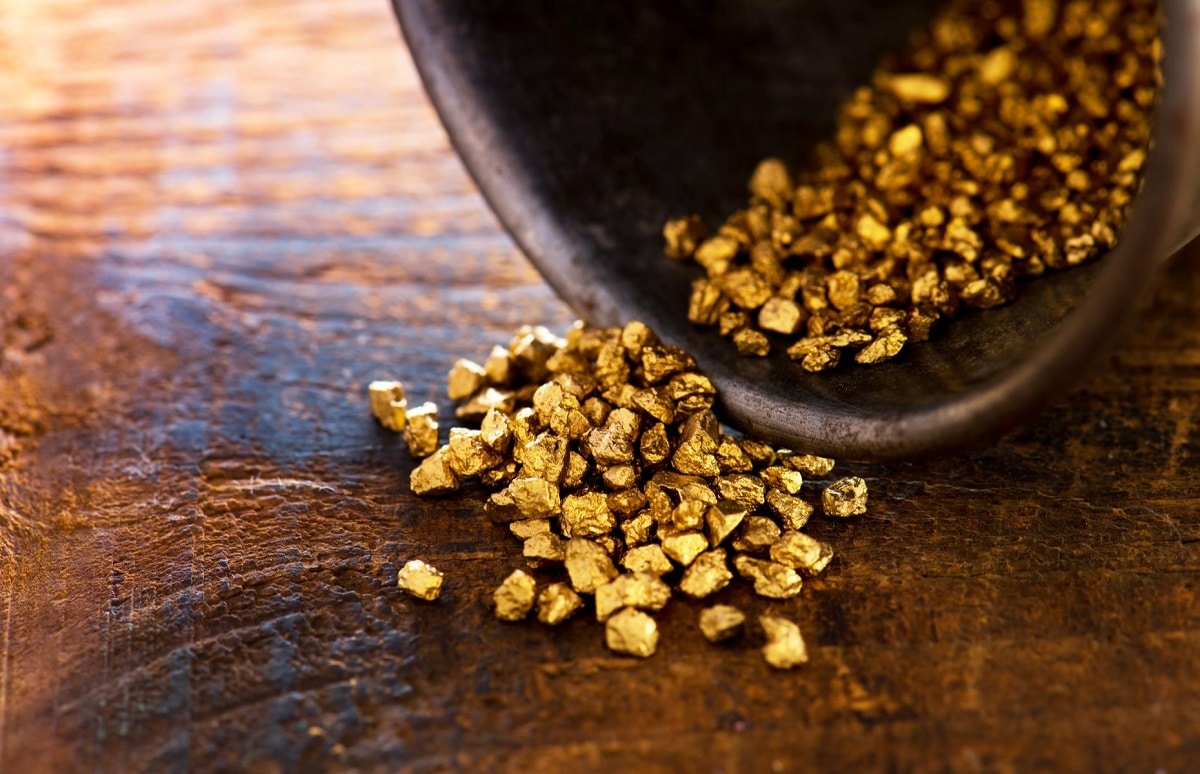 We told you previously about how Augusta Gold (TSX: G)'s Executive Chairman Richard Warke created Ventana Gold in 2008 and sold the company in 2011 for $1.6 billion after it made its 'La Bodega' discovery. La Bodega is now known as the Soto Norte Gold Project and Frank Giustra's Aris Mining (TSX: ARIS) will eventually be bringing Soto Norte into production, but ARIS is taking a disciplined approach to its growth. G will also be growing in a disciplined way by bringing Reward into production first and then Bullfrog afterwards.
Past performance is not an indicator of future returns. NIA is not an investment advisor and does not provide investment advice. Always do your own research and make your own investment decisions. This message is not a solicitation or recommendation to buy, sell, or hold securities. NIA's President has purchased 194,200 shares of G in the open market and intends to buy more shares. NIA has not been compensated by Aris Mining but was previously compensated USD$50,000 cash by Aris Gold for a marketing contract. This message is meant for informational and educational purposes only and does not provide investment advice.