Coking Coal Stocks Exploding this Evening!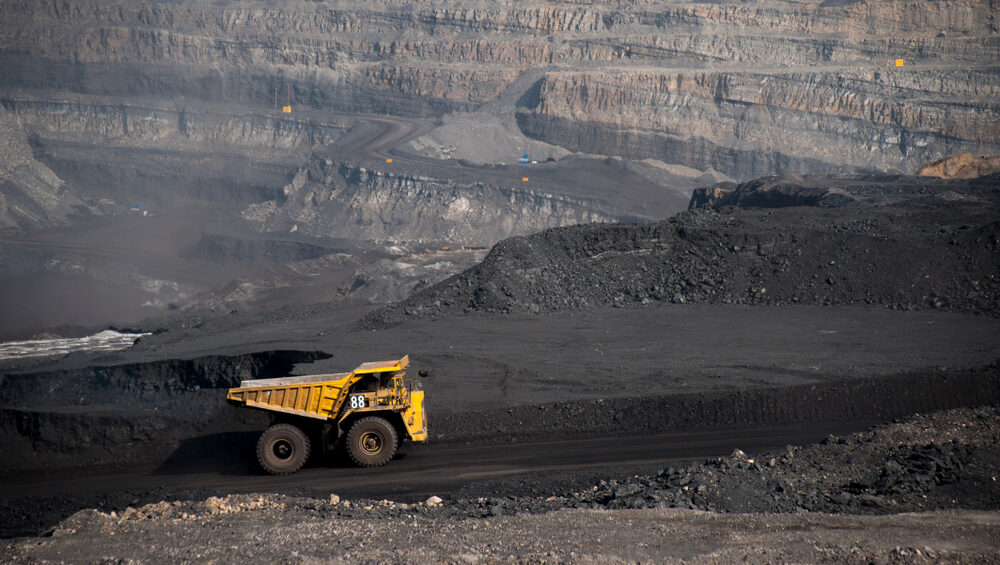 Bowen Coking Coal (ASX: BCB) is up by 9.68% this evening to $0.17 per share in Australian trading where its market cap is now AUD$206 million (CAD$190 million)! Between BCB's five coking coal exploration projects the company has a measured & indicated resource of 152.79 million tonnes, but BCB has no infrastructure and no chance of any near-term production!
The Donkin Coking Coal Mine's measured & indicated resource is 48.57% larger than BCB's measured & indicated resource! This means the Donkin Mine is worth $282 million from its resource alone but including its infrastructure and the fact Donkin is already fully permitted/developed to produce 3 million tonnes of saleable coking coal per year... if Donkin's owner Kameron Coal was publicly traded it would currently have a market cap of $600-$800 million!
Generally speaking, gross production royalties are almost always worth 5-10X more than equity in the same mine. If the Donkin Coking Coal Mine is worth $600-$800 million, Morien Resources (TSXV: MOX)'s 2%-4% gross production royalty in Donkin most likely deserves a valuation equal to 20% of Donkin's equity.
MOX's Donkin Coking Coal Mine royalty should currently be valued by the market at $120-$160 million!
Including MOX's cash plus its royalty in Vulcan Materials (VMC)'s Black Point Aggregate Project, MOX deserves a current market cap of $125-$165 million!
With only 50.91 million shares outstanding, MOX should be trading today for $2.46-$3.24 per share! It won't get there overnight but will trend towards there in the weeks ahead!
Past performance is not an indicator of future returns. NIA is not an investment advisor and does not provide investment advice. Always do your own research and make your own investment decisions. This message is not a solicitation or recommendation to buy, sell, or hold securities. This message is meant for informational and educational purposes only and does not provide investment advice.