Coinbase, Robinhood, and Chime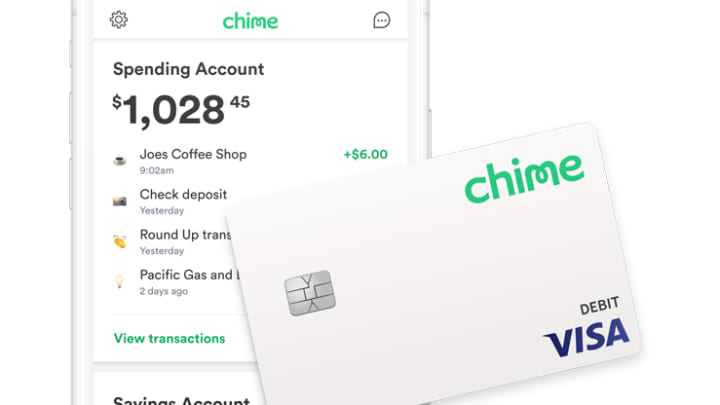 It is not just Coinbase that is expected to go public in 2021, but along with Coinbase both Robinhood and Chime are expected to also go public in 2021. Coinbase is currently worth $8 billion, while Robinhood is now worth $11.2 billion, and Chime is now worth $14.5 billion making it the world's #1 most valuable VC backed fintech startup.
Voyager Digital (CSE: VYGR) or VYGVF in the U.S. has similarities to all three companies. Coinbase is a pure Crypto brokerage play like VYGR, while Robinhood offers commission-free trading like VYGR. Chime provides its customers with a debit card to make purchases using their account balance. VYGR plans to roll out a Voyager debit card in February 2021 that will allow its customers to make purchases that draw on their holdings of the USDC stablecoin. Already, VYGR is paying interest (APR) of 8.5% on the USDC stablecoin.
Imagine how popular Voyager will become early next year when their customers have the ability to make purchases from the same account that is earning them 8.5% APR interest!
Past performance is not an indicator of future returns. NIA is not an investment advisor and does not provide investment advice. Always do your own research and make your own investment decisions. This message is not a solicitation or recommendation to buy, sell, or hold securities. NIA has received total compensation from VYGR of USD$60,000 cash for a one-year marketing contract. This message is meant for informational and educational purposes only and does not provide investment advice.