Coinbase Preparing to Go Public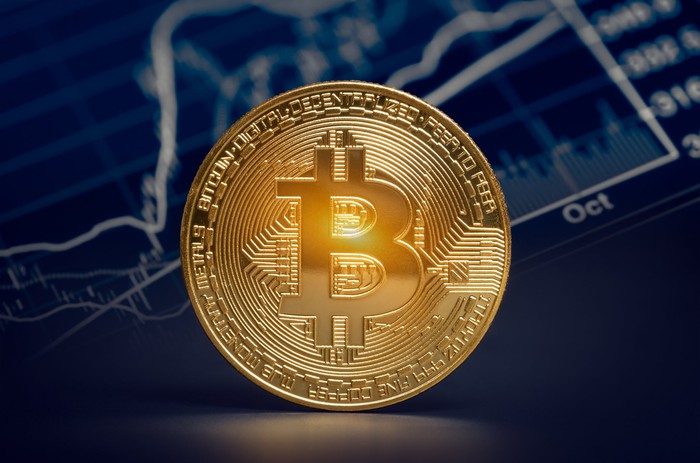 PayPal (PYPL)'s entry into the Bitcoin space on October 21st validates that Bitcoin is here to stay for the long-term. It is finally making Cryptocurrency mainstream and will put a spotlight on Voyager Digital (CSE: VYGR) or VYGVF on the U.S. OTCQB in the weeks ahead. Right now, VYGR is the only publicly traded pure play Crypto asset broker that we are aware of but there have been reports in recent weeks that Coinbase is expected to go public within the next few months. Currently, Coinbase is worth $8 billion, and many people believe that Coinbase could be worth $10 billion+ after it goes public.
Over the last six months, the number of reviews for VYGR's iOS app in the Apple Store have increased by 98% with the average rating increasing from 4.7 stars up to 4.8 stars. During this same time period, the number of reviews for Coinbase's iOS app in the Apple Store have increased by 6.7% with the average rating remaining at 4.7 stars. Voyager is now rated higher than Coinbase in the Apple Store and the number of Voyager reviews has been growing at a 14.63X faster rate!
Coinbase is a mature company with slowing growth while VYGR's growth has been accelerating. In fiscal year 2020 ending June 30th, VYGR's customer accounts grew by 750% to 86,000! VYGR's fiscal 1Q 2021 results will be released later this month!
Past performance is not an indicator of future returns. NIA is not an investment advisor and does not provide investment advice. Always do your own research and make your own investment decisions. This message is not a solicitation or recommendation to buy, sell, or hold securities. NIA has received total compensation from VYGR of USD$60,000 cash for a one-year marketing contract. This message is meant for informational and educational purposes only and does not provide investment advice.