Chris Cline's Son is Largest MOX Shareholder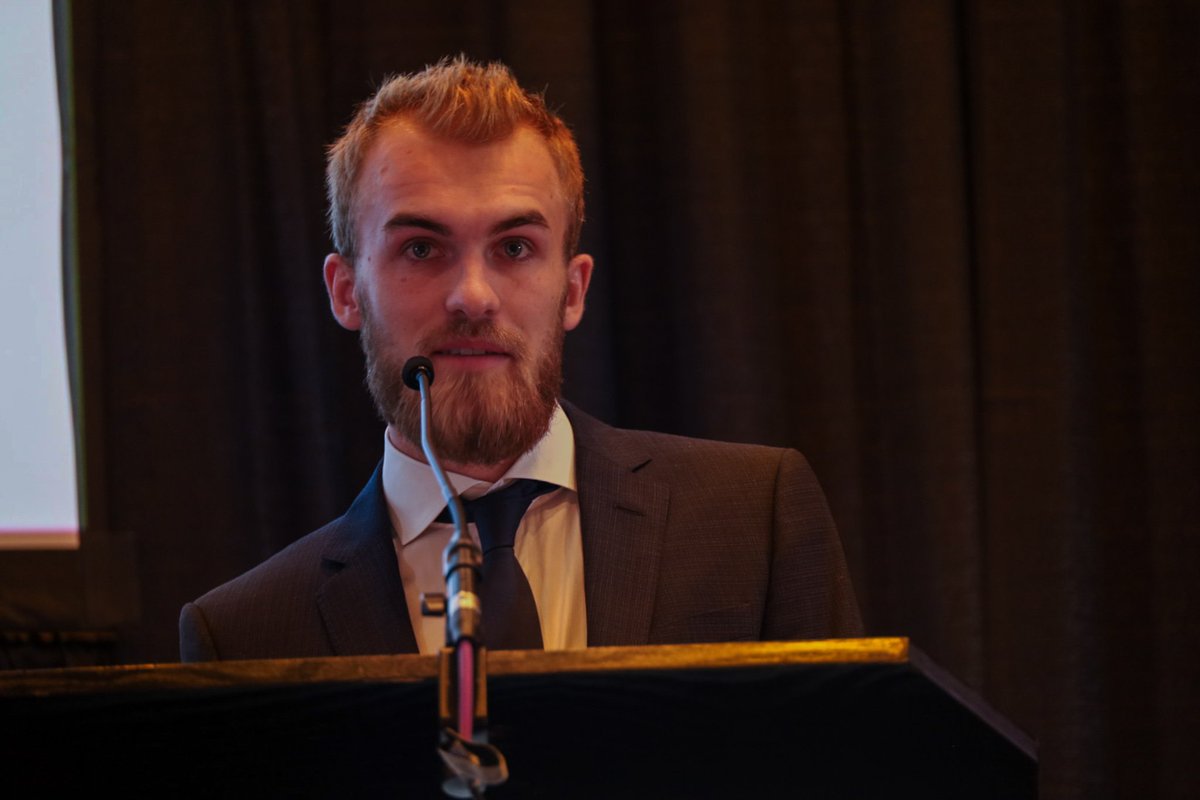 In 2014 when Chris Cline purchased 100% of the Donkin Coking Coal Mine from its 75% owner Glencore and 25% owner Morien Resources (TSXV: MOX) he knew that the 2%-4% gross production royalty MOX was receiving would one day be worth hundreds of millions of dollars. Almost immediately, he decided to begin accumulating MOX stock, but he quickly realized that MOX's shares are tightly held and it would be difficult for him to accumulate a large stake in the open market. He inquired with MOX about investing privately into the company, but MOX already had plenty of cash and had no desire to dilute its shareholders.
MOX eventually agreed to sell him shares in a private placement, but only if Cline would pay a 100% premium above its then share price. Cline countered by offering a 50% premium above MOX's share price. Ultimately they agreed that Cline would pay a 58% premium above MOX's December 2014 share price to invest into the company privately.
Between Cline's private placement purchase at a 58% premium of 3,450,000 MOX shares and additional open market purchases totaling 2,500,000 shares, Cline ended up owning 5,950,000 MOX shares making him MOX's largest shareholder. As with all his assets he placed his MOX shares into a special LLC that was setup specifically to own his MOX stake. He appropriately called it Atlantic Royalty, LLC, which today owns 11.69% of MOX and is controlled by his son Tanner Cline.
We strongly recommend reading the December 2017 Forbes article, 'Chris Cline Could Be The Last Coal Tycoon Standing' by clicking here. You will clearly understand why Chris Cline was undoubtedly the greatest coal miner of all time and why Donkin is about to become North America's #1 most valuable coking coal mine!
Tanner Cline is about to continue his father's legacy and has the perfect team in place to restart production at Donkin!
MOX is about to become one of NIA's largest percentage gainers of all time! Ever since Chris Cline's purchase, MOX has sold no new shares but has instead been aggressively repurchasing MOX shares in the open market to dramatically reduce its shares outstanding!
All three of NIA's previous royalty stock suggestions were bought out at HUGE premiums above NIA's suggestion prices: Ely Gold Royalties, Coral Gold, and Bullion Monarch Mining! We believe MOX's Donkin royalty is about to become much more valuable than any royalty that was owned by those three companies!
Past performance is not an indicator of future returns. NIA is not an investment advisor and does not provide investment advice. Always do your own research and make your own investment decisions. This message is not a solicitation or recommendation to buy, sell, or hold securities. This message is meant for informational and educational purposes only and does not provide investment advice.