Chinese Rushing to Dump Bitcoin, Buy Gold!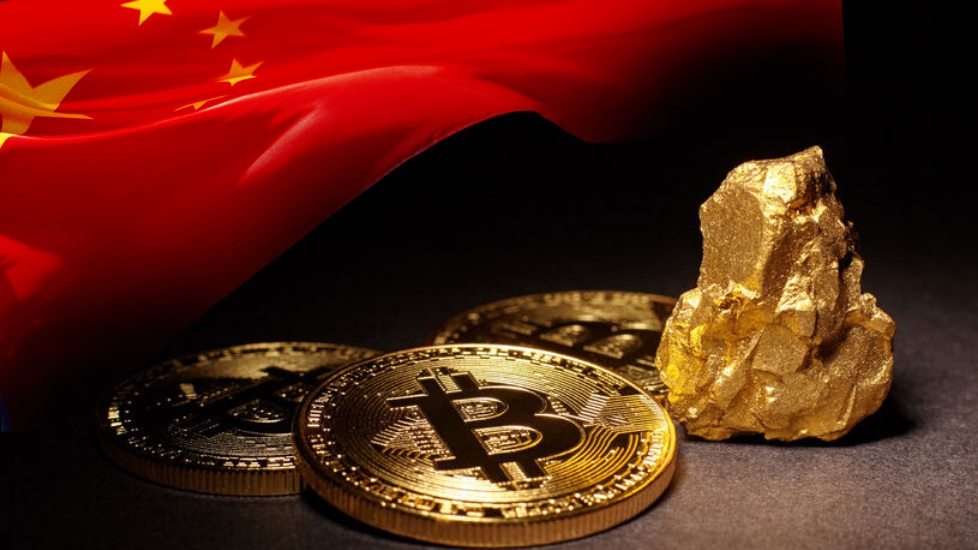 During the 48 hours following NIA's initial March 22nd suggestion of Bitcoin Cash (BCH) at $530 or 0.0093X Bitcoin (BTC)'s price of $57,000, BCH briefly dipped by 16.42% to a March 24th bottom of $443 or 0.0085X BTC's price of $51,874. From BCH's March 24th bottom, BCH began to strongly outperform BTC! Within 48 hours of bottoming, BCH bounced by 12.43% to a March 26th price of $498 or 0.0093X BTC's price of $53,797! At that point, NIA sent an extremely important update saying, "The Bitcoin Cash (BCH)/Bitcoin (BTC) ratio bottomed on Wednesday at an all-time low of 0.0085 and has since bounced strongly to 0.0093. If BTC makes another rally to $60,000+ we look for BCH to simultaneously explode to $1,000+!"
Over the following week, BCH gained by 19.5% to an April 2nd price of $595 or 0.01X BTC's price of $59,500! At that point, NIA sent another update saying, "BTC has a ton of resistance at $60,000-$62,000. Institutions are desperate to dump their BTC tokens on any move above $60,000. BCH is an undervalued asset that will only pick up momentum after it breaks through $600! Smart money is about to sell BTC and buy BCH! Many people are beginning to realize that BTC has failed as a medium of exchange (MOE), with even BTC maximalists admitting that BTC is mainly being used as a store of value (SOV) similar to gold. What these people fail to understand is that gold has real physical properties that make it a SOV and superior to all other metals. For BTC to be a SOV it must also be a MOE otherwise it has no reason to be a SOV! BCH is the only Crypto token being widely used as a MOE!"
This weekend, BCH hit a high of $1,217.95 for a gain of 129.8% since NIA's initial suggestion on March 22nd! At BCH's peak the BCH/BTC ratio hit a high of 0.01956! NIA has sent many alerts in recent weeks predicting that the BCH/BTC ratio would rise to a level of 0.02 and NIA's prediction came extremely close to coming true this weekend!
In recent days, many Chinese Bitcoin miners have shut down their operations causing BTC's hashrate to crash by 46.73%! They are rushing to dump all of their BTC to buy gold causing a huge increase in the Chinese gold premium above U.S. gold prices. Chinese gold demand from BTC miners who have shut down operations is so strong that the government is allowing 150 tonnes of gold to be imported into China despite the country already being the world's largest producer of gold! Many Chinese citizens believe that the Chinese government will soon be launching a gold-backed digital currency!
Past performance is not an indicator of future returns. NIA is not an investment advisor and does not provide investment advice. Always do your own research and make your own investment decisions. This message is not a solicitation or recommendation to buy, sell, or hold securities. This message is meant for informational and educational purposes only and does not provide investment advice.