BWEN Awarded $11 Million in New Tower Orders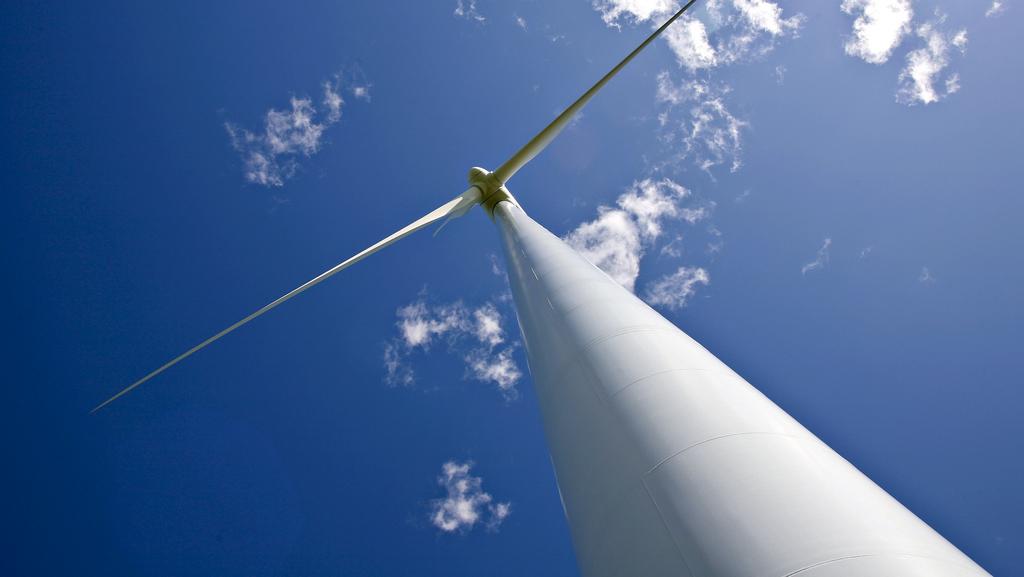 Broadwind Awarded $11 Million in New Tower Orders
CICERO, Ill., Aug. 23, 2022 (GLOBE NEWSWIRE) -- Broadwind (NASDAQ: BWEN), a diversified precision manufacturer of specialized components and solutions serving global industries, today announced that the Company has received $11 million in new tower orders from a leading global wind turbine manufacturer.
Broadwind will manufacture the tower sections at its Abilene, Texas facility. The Company expects to complete production on the order between the fourth quarter 2022 and the first quarter 2023, with most of the revenue resulting from the order being recognized in the first quarter 2023.
"We are pleased to announce this important wind tower order with a major OEM customer, one that will support improved plant utilization during the latter half of 2022," stated Eric Blashford, President and CEO of Broadwind. "As policy uncertainty abates and visibility around the Production Tax Credit improves, we anticipate a gradual recovery in tower demand over the coming the quarters. At the same time, we continue to build our presence in non-wind industries where our proven technical capabilities and turnkey solutions create measurable value for our customers."
ABOUT BROADWIND
Broadwind (NASDAQ: BWEN) is a precision manufacturer of structures, equipment and components for clean tech and other specialized applications. With facilities throughout the U.S., our talented team is committed to helping customers maximize performance of their investments—quicker, easier and smarter. Find out more at www.bwen.com
NON-GAAP FINANCIAL MEASURES
The Company provides non-GAAP adjusted EBITDA (earnings before interest, income taxes, depreciation, amortization, share-based compensation and other stock payments, restructuring costs, impairment charges and other non-cash gains and losses) as supplemental information regarding the Company's business performance. The Company's management uses this supplemental information when it internally evaluates its performance, reviews financial trends and makes operating and strategic decisions. The Company believes that this non-GAAP financial measure is useful to investors because it provides investors with a better understanding of the Company's past financial performance and future results, which allows investors to evaluate the Company's performance using the same methodology and information as used by the Company's management. The Company's definition of adjusted EBITDA may be different from similar non-GAAP financial measures used by other companies and/or analysts.
Past performance is not an indicator of future returns. NIA is not an investment advisor and does not provide investment advice. Always do your own research and make your own investment decisions. This message is not a solicitation or recommendation to buy, sell, or hold securities. This message is meant for informational and educational purposes only and does not provide investment advice.