BWEN Announces $16 Million in New Tower Orders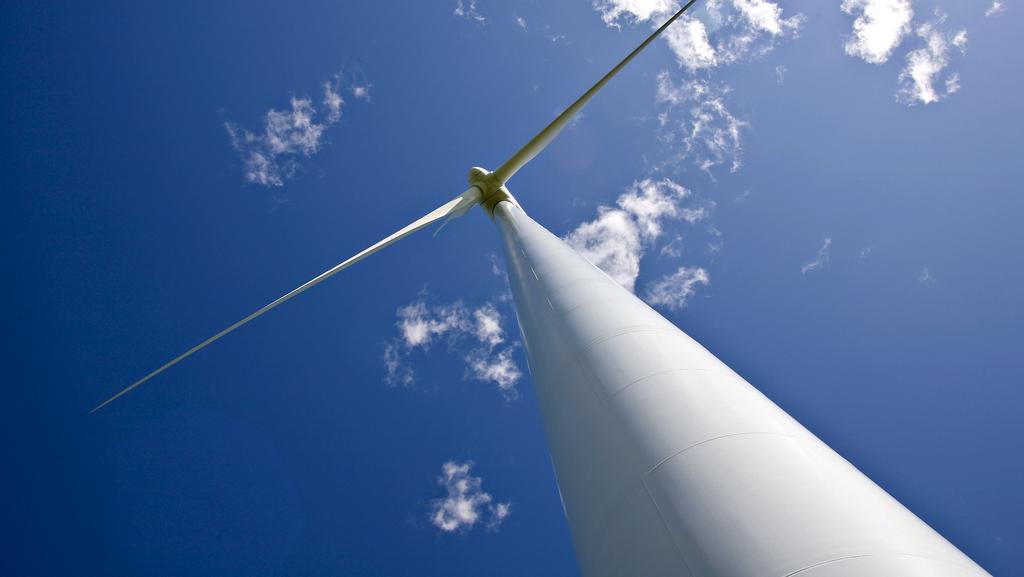 Broadwind Announces $16 Million in New Tower Orders
February 08, 2022 07:00
CICERO, Ill., Feb. 08, 2022 (GLOBE NEWSWIRE) -- Broadwind (NASDAQ: BWEN), a diversified precision manufacturer of specialized components and solutions serving global industries, today announced that the Company has received $16 million in new tower orders from a leading global wind turbine manufacturer.
Including these new orders, Broadwind has sold greater than 40% of its full-year 2022 optimal annual tower production capacity. Broadwind expects to schedule additional 2022 bookings over the coming months, as OEM customers seek to secure additional production capacity.
"Recently, we have begun to receive increased interest from our wind turbine OEM customers regarding tower capacity for the second half of 2022." stated Eric Blashford, President and CEO of Broadwind. "Although we remain in the early phase of a broader recovery in onshore wind tower demand, we are encouraged by these new orders, which will go into production at our Abilene plant during the third quarter of 2022. Further, some raw materials used in turbine production have shown signs of moderating, which should incentivize increased project development, over time."
"As before, we continue to view a potential, multi-year extension of the production tax credit as a significant catalyst for our business and industry," continued Blashford. "We look forward to seeing Congress pass pro-climate legislation, whether as part of a broader policy package or as a standalone bill, capable of providing developers with long-term certainty around incentives."
ABOUT BROADWIND
Broadwind (NASDAQ: BWEN) is a precision manufacturer of structures, equipment and components for clean tech and other specialized applications. With facilities throughout the U.S., our talented team is committed to helping customers maximize performance of their investments—quicker, easier and smarter. Find out more at www.bwen.com
Past performance is not an indicator of future returns. NIA is not an investment advisor and does not provide investment advice. Always do your own research and make your own investment decisions. This message is not a solicitation or recommendation to buy, sell, or hold securities. This message is meant for informational and educational purposes only and does not provide investment advice.