BWEN and Biden's Feb 23rd Wind Energy Auction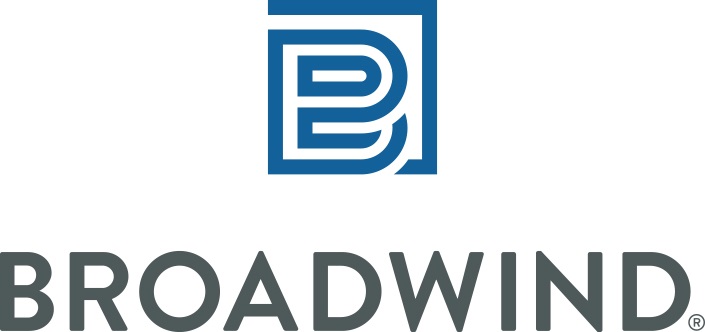 If you read the Reuters article about Biden's February 23rd wind energy auction it says, "Companies that succeed in sourcing major components domestically may be eligible for lower lease operating fees." This is huge for Broadwind (BWEN). They produce all of their wind energy components in the U.S.
BWEN generates 66% of its revenue from the manufacturing of wind towers!
Click here to read the Reuters article.
Past performance is not an indicator of future returns. NIA is not an investment advisor and does not provide investment advice. Always do your own research and make your own investment decisions. This message is not a solicitation or recommendation to buy, sell, or hold securities. This message is meant for informational and educational purposes only and does not provide investment advice.