BHT Retires Debt at 67% Premium!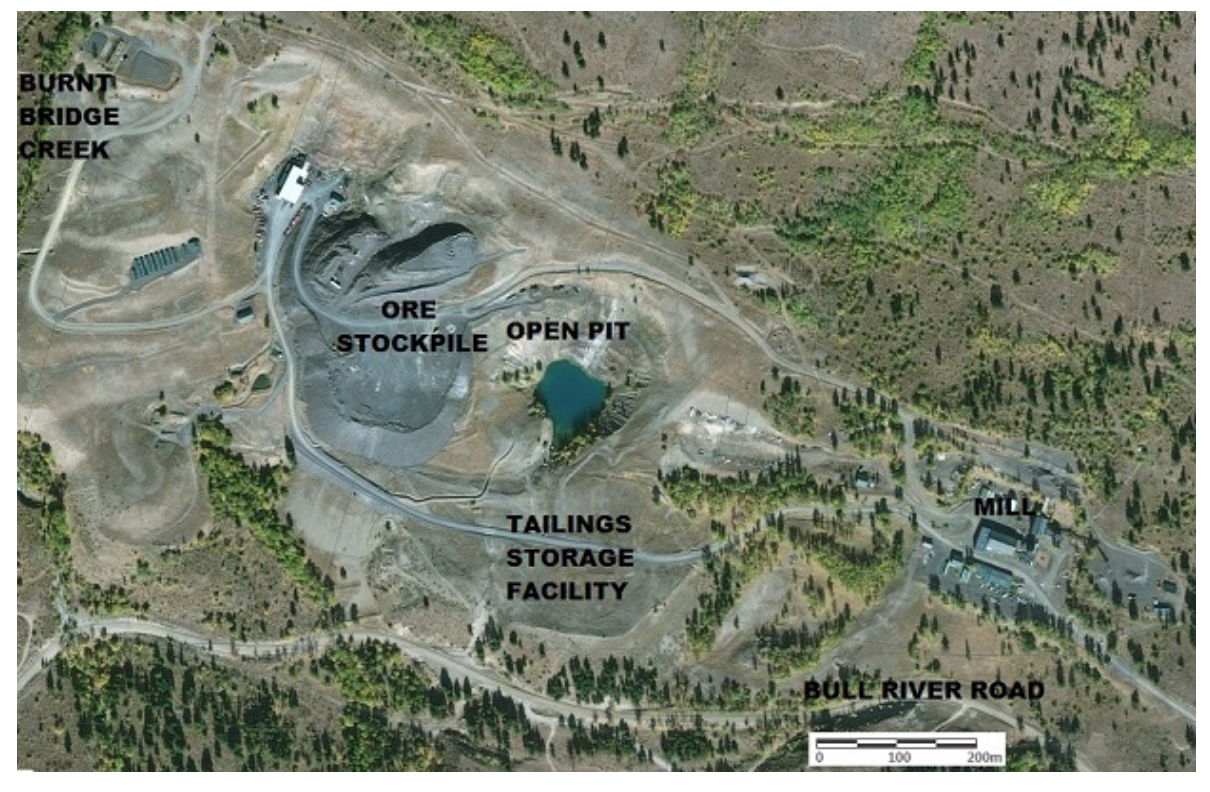 Braveheart Resources (TSXV: BHT) had CAD$6 million in outstanding convertible debenture debt that matures on January 21, 2024 and the debenture holders have decided to do an early conversion on the first 40% of the convertible debenture debt, by converting the debt to BHT shares at a price of $0.20 per share, which is a 66.67% premium above BHT's current price of $0.12 per share! BHT will be issuing them 12 million shares and BHT's convertible debenture debt will be reduced by CAD$2.4 million down to only CAD$3.6 million! This is an unbelievably HUGE development that we believe will greatly increase BHT's shareholder value!
The debenture holders have been involved with BHT's Bull River Mine since 2011 - long before BHT acquired the property! They understand the true value of the Bull River Mine better than anybody! When asked to explain their reason for converting at this time they said, "The early conversion of a portion of the Debenture reflects our belief that Braveheart is undervalued in the current market and the Company has the potential for share price appreciation through the elimination of debt and further advancement of the project."
The CAD$3.6 million in remaining convertible debenture debt can be converted to BHT shares beginning on January 21, 2023 at an even higher price of $0.30 per share!
Past performance is not an indicator of future returns. NIA is not an investment advisor and does not provide investment advice. Always do your own research and make your own investment decisions. This message is not a solicitation or recommendation to buy, sell, or hold securities. NIA has received compensation from BHT of USD$30,000 cash for a six-month marketing contract. This message is meant for informational and educational purposes only and does not provide investment advice.