BHT Rapidly Advancing Towards Production!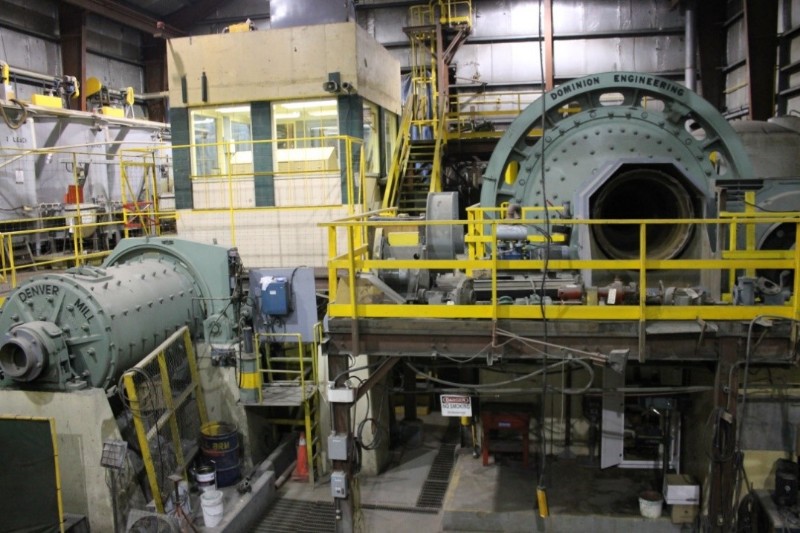 NIA's Braveheart Resources (TSXV: BHT) is rapidly advancing towards production and has just engaged Stantec Consulting Ltd. to design a new Tailings Storage Facility (TSF) at its 100% owned Bull River Mine. The TSF design will be used by BHT in support of its applications to the British Columbia Ministry of Energy, Mines and Petroleum Resources (MEMPR) and the Ministry of Environment for a new permit to store tailings on surface. As part of the re-start plan, the mine requires the construction of a new TSF to manage tailings waste from the processing of an existing stockpile of mineralized material on surface and future underground mining at the site.
BHT's preexisting 165,000 tonne stockpile is believed to average grades of 1.7% copper equivalent and contain approximately 6.184 million lbs of copper equivalent, which would be worth over US$18 million at current copper prices. Currently, the stockpile is only receiving CAD$5.039 million in value on BHT's balance sheet.
Believe it or not... the stockpile is actually BHT's most valuable asset on its balance sheet. The mine itself is only receiving CAD$2 million in value on BHT's balance sheet when it contains a NI 43-101 indicated resource of 1,511,000 tonnes grading 1.911% copper, 0.407 g/t gold, and 15.6 g/t silver. The mine also contains 22,000m of underground tunnels providing direct access to the indicated resource. In addition, BHT is only receiving CAD$2.95 million in value on its balance sheet for its property, plant, and equipment, which includes a 750 tpd mill with an adjoining crushing facilities.
BHT reminds us very much of Fiore Gold (TSXV: F) when we first suggested it at $0.23 per share because Fiore acquired its Pan Mine and adjacent Gold Rock project for pennies on the dollar out of bankruptcy court just like how BHT acquired its Bull River Mine for pennies on the dollar out of CCAA proceedings. Both projects had about $200 million invested into them by previous operators but their balance sheets don't reflect it! Fiore Gold hit a high this week of $1.52 per share for a gain of 560.87% from our suggestion price of $0.23 per share!
BHT's CFO Dwayne Albert Vinck continues to buy big in the open market and has purchased 333,500 BHT shares this month alone at an average price of $0.1385 per share!
Past performance is not an indicator of future returns. NIA is not an investment advisor and does not provide investment advice. Always do your own research and make your own investment decisions. This message is not a solicitation or recommendation to buy, sell, or hold securities. NIA has received compensation from BHT of USD$30,000 cash for a six-month marketing contract. This message is meant for informational and educational purposes only and does not provide investment advice.