Best Case Scenario for Rusoro Mining (TSXV: RML)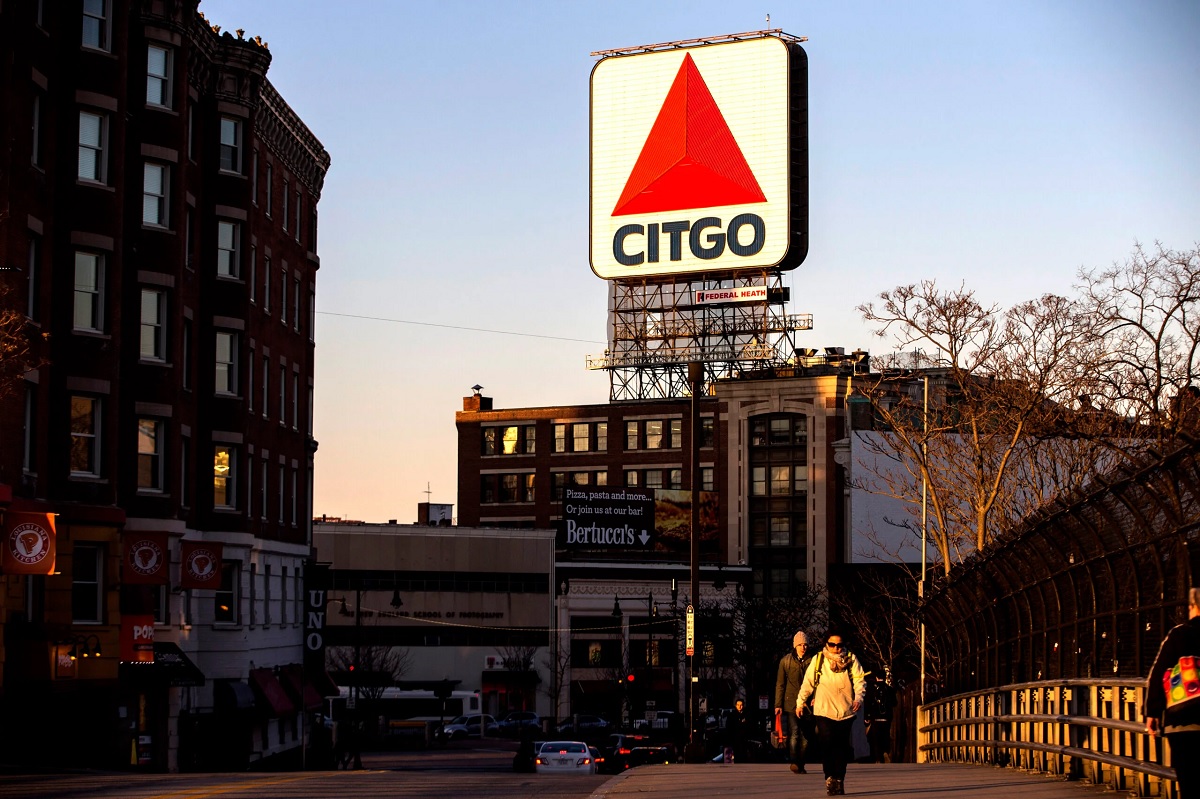 This translated paragraph from a brand new article published today in Venezuela media El Universal explains perfectly why the current situation is a best case scenario for NIA stock suggestion Rusoro Mining (TSXV: RML):
"Within the set of decisions and actions that could be interpreted as contrary to the progress achieved in Bogotá, several events stand out that have raised concern and suspicion. Among them is a Delaware court's ruling authorizing the auction of Citgo's assets, as well as OFAC's statement favoring Citgo's liquidation. In addition, representatives of the 2015 National Assembly have been granted authorization to negotiate on behalf of Venezuela a conciliation with creditors."
Click here to read the article!
Past performance is not an indicator of future returns. NIA is not an investment advisor and does not provide investment advice. Always do your own research and make your own investment decisions. This message is not a solicitation or recommendation to buy, sell, or hold securities. This message is meant for informational and educational purposes only and does not provide investment advice.