Bentley is Going All-Electric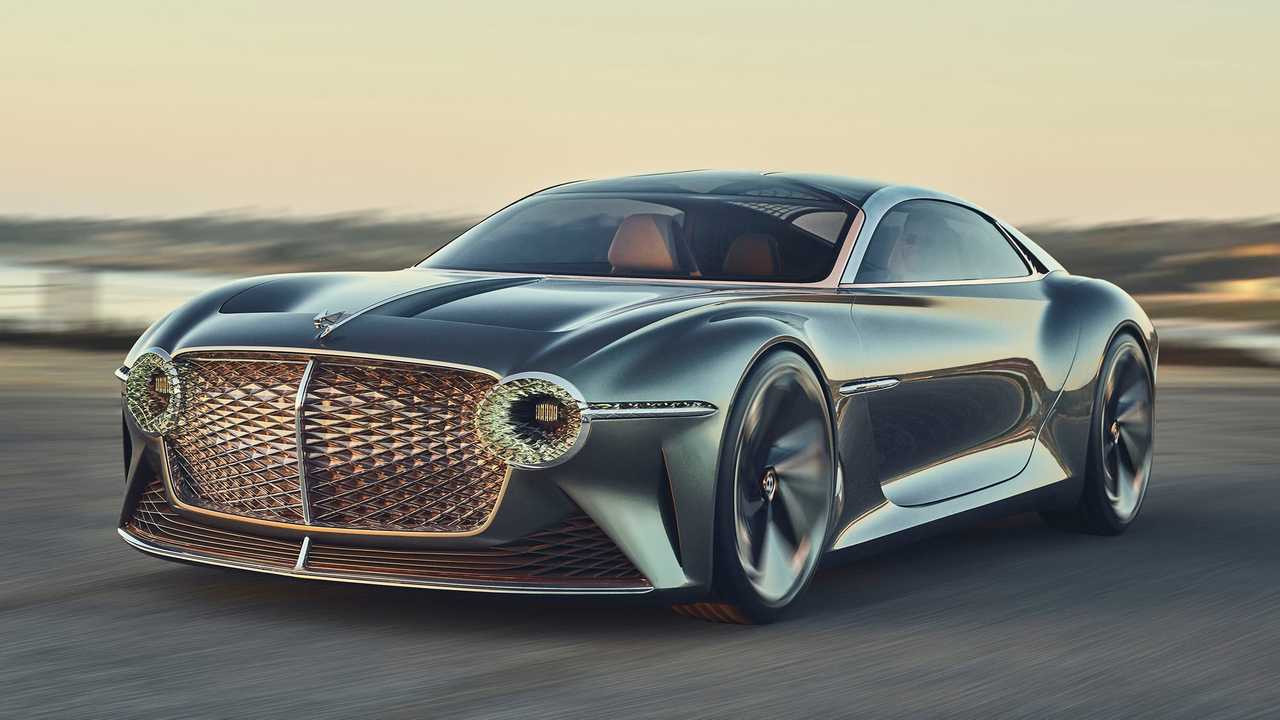 Bentley announced two days ago that they are launching their first EV in 2025 and will go all electric in 2030. The reason Bentley isn't launching an EV immediately is due to the fact that the EVs available for sale today have a median range of only 234 miles on a single charge. Although the very best Tesla has a slightly better range of 375 miles on a single charge, Tesla's lithium-ion batteries are very dangerous... they easily catch fire and are nearly impossible to put out.
In recent years, large investments have been made into the development of lithium-sulfur batteries, because they deliver far more range on a single charge and are environmentally friendlier and safer. Although lithium-sulfur batteries can hold 10X more charge capacity than today's lithium-ion batteries, lithium-sulfur batteries degrade quickly over time.
Scientists have discovered that by coating the lithium electrode with tellurium, the tellurium protects the electrolyte from degrading, stunts growth of deposits, and lets the battery last longer. The added layer of tellurium on top of the lithium metal extends the EV battery's lifespan by 400%.
Tellurium is the #1 most important element to allowing for the commercial production of better, safer, longer lasting EV batteries. By 2025, Bentley hopes to have access to next-generation lithium-tellurium EV batteries.
First Tellurium (CSE: FTEL) is the only way for investors to capitalize.
FTEL has North America's two highest quality tellurium properties. Both of FTEL's high-grade tellurium properties were previously held by First Solar an $8 billion market cap company.
FTEL is partners with Fenix Advanced Materials the company that is building the next generation lithium-tellurium EV battery.
Past performance is not an indicator of future returns. NIA is not an investment advisor and does not provide investment advice. Always do your own research and make your own investment decisions. This message is not a solicitation or recommendation to buy, sell, or hold securities. NIA has received compensation from FTEL of USD$100,000 cash for a six-month marketing contract. This message is meant for informational and educational purposes only and does not provide investment advice.