Behind the Scenes in Vancouver and Toronto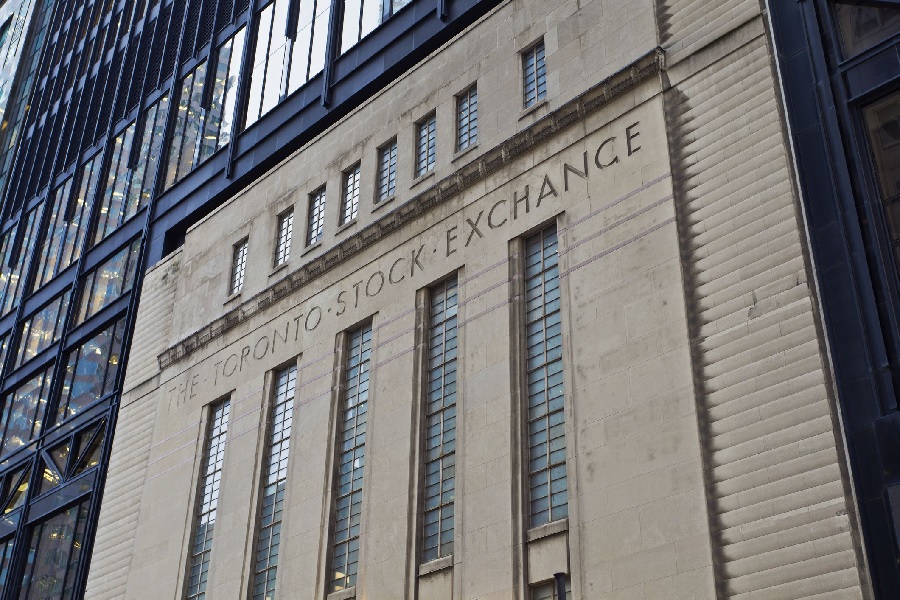 We are hearing from our sources in Vancouver and Toronto that some of the mining industry's largest individual and institutional investors are becoming increasingly desperate to invest between $50 and $100 million into Augusta Gold (TSX: G) in the upcoming weeks. The problem is they want to buy the shares in a private placement at a slight discount and we don't think Richard Warke is going to allow that to happen.
This is our prediction...
Richard Warke will start out by only allowing investors to buy $30 million worth of G in a private placement of which he will buy a large portion of the shares for himself, and it will be at either market value or a premium (no discount).
If we are right and something similar to this gets announced, it will immediately force massive market buying for Augusta Gold (TSX: G) shares and we believe G's public float will prove to be extremely tightly held. Any weak hands have ALREADY sold their G shares late last year for a loss during the time when G purposely didn't issue a single press release about any of their amazingly strong drilling results, because they did NOT want to draw any additional attention to the Beatty District of Nevada and the HUGE success G was having at Bullfrog and thereby cause other companies to try to acquire Reward. So not only do we believe that G is about to raise a MASSIVE amount of funding on terms very favorable to G shareholders, but G is about to close on the acquisition of Reward the only fully permitted gold project in Nevada's Beatty District the #1 hottest new gold mining district in the world's #1 strongest mining jurisdiction!
The new Augusta Gold (TSX: G) between having 100% ownership of BOTH Bullfrog and Reward will immediately deserve to trade at an absolute FLOOR valuation of $570 million, equal to the market cap of Corvus Gold at the time it was acquired a few months ago. Keep in mind the combination of Bullfrog+Reward is MUCH more valuable than the combination of North Bullfrog+Motherlode that Corvus owned, so it won't take long for G's market cap to be MUCH higher than $570 million. Ultimately, we know G will become a $1.6 billion+ market cap company, which is what NIA's President intends to hold onto his shares (and buy more shares) for.
Past performance is not an indicator of future returns. NIA is not an investment advisor and does not provide investment advice. Always do your own research and make your own investment decisions. This message is not a solicitation or recommendation to buy, sell, or hold securities. NIA's President has purchased 169,200 shares of G in the open market and intends to buy more shares. This message is meant for informational and educational purposes only and does not provide investment advice.