Barry Silbert Creator of 'Drop Gold' Campaign Preparing for Bankruptcy Filing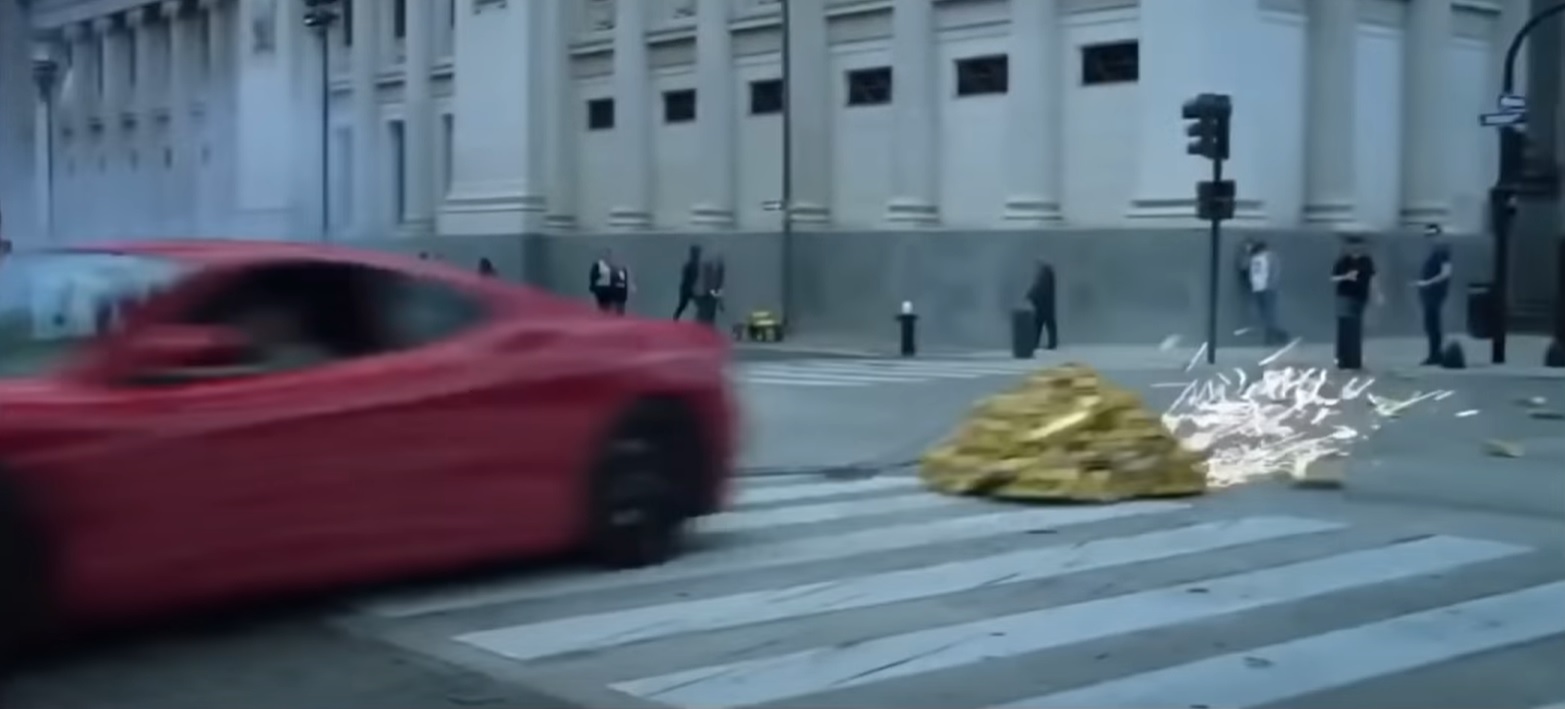 Barry Silbert the creator of the massive 2020/2021 ad campaign to "drop gold" from your portfolio and invest into his Grayscale Bitcoin Trust (GBTC) is preparing to have his Crypto firm Genesis file for bankruptcy as soon as this week (according to a Bloomberg article published two hours ago). Digital Currency Group the parent company of both Genesis and Grayscale Investments has already suspended dividend payments to investors.
Watch a YouTube video of his 2020/2021 "drop gold" campaign which aired 12 times per day on CNBC, Fox Business, and Bloomberg:
GBTC which has Cathie Wood's ARK Funds as one of its largest shareholders declined by 7.59% today vs. NIA's Osprey Bitcoin Trust (OBTC) declining by only 4.15%!
NIA's OBTC is up by 26.96% over the last 5 days vs. GBTC up by only 12.34% over the last 5 days.
Will GBTC be forced to liquidate its Bitcoin?
Past performance is not an indicator of future returns. NIA is not an investment advisor and does not provide investment advice. Always do your own research and make your own investment decisions. This message is not a solicitation or recommendation to buy, sell, or hold securities. This message is meant for informational and educational purposes only and does not provide investment advice.