Augusta Gold (TSX: G) Will Make NIA Members Extremely Wealthy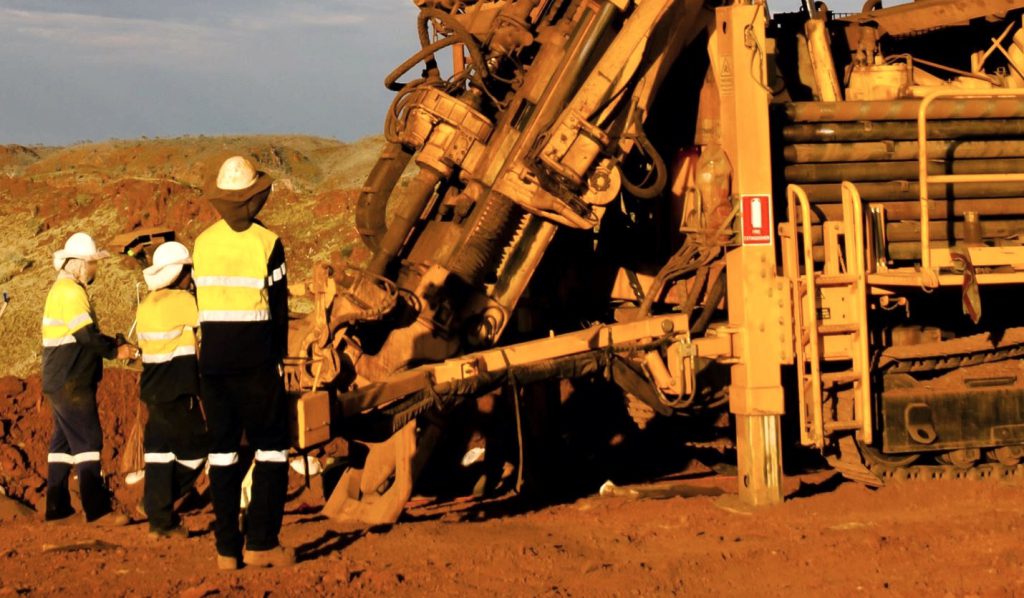 Augusta Gold (TSX: G) is a stock that is about to make us more money than we can possibly imagine. Here's the scoop: Augusta Gold's fully permitted Reward Project is the real game-changer here. With billionaire Richard Warke leading the charge, this project is going to be in production by year-end, just in time to capitalize on the 2023 boom in gold prices. NIA's Gold Moon Indicator is projecting gold to hit $2,670 per oz by year-end.
But here's the kicker, folks. Augusta Gold's Reward Project is the only oxide gold resource that can be developed quickly enough to capitalize on this opportunity. Even Kinross Gold's recently acquired Great Bear Project won't reach production until 2029 in a best-case scenario. And they overpaid for it, folks. At $280 per oz of gold resources, they got ripped off.
But Augusta Gold, on the other hand, acquired the Reward Project last year at an absolute steal, only $45 million or $100 per oz. Augusta Gold's Bullfrog Project is even bigger, 3X larger than Reward, and is about to become fully permitted. This is going to allow Augusta Gold to achieve very rapid growth in the years ahead.
Jump on the Augusta Gold train before it leaves the station.
Past performance is not an indicator of future returns. NIA is not an investment advisor and does not provide investment advice. Always do your own research and make your own investment decisions. This message is not a solicitation or recommendation to buy, sell, or hold securities. NIA's President has purchased 194,200 shares of G in the open market and intends to buy more shares. This message is meant for informational and educational purposes only and does not provide investment advice.