ART will Benefit Most from Continuing Scamdemic!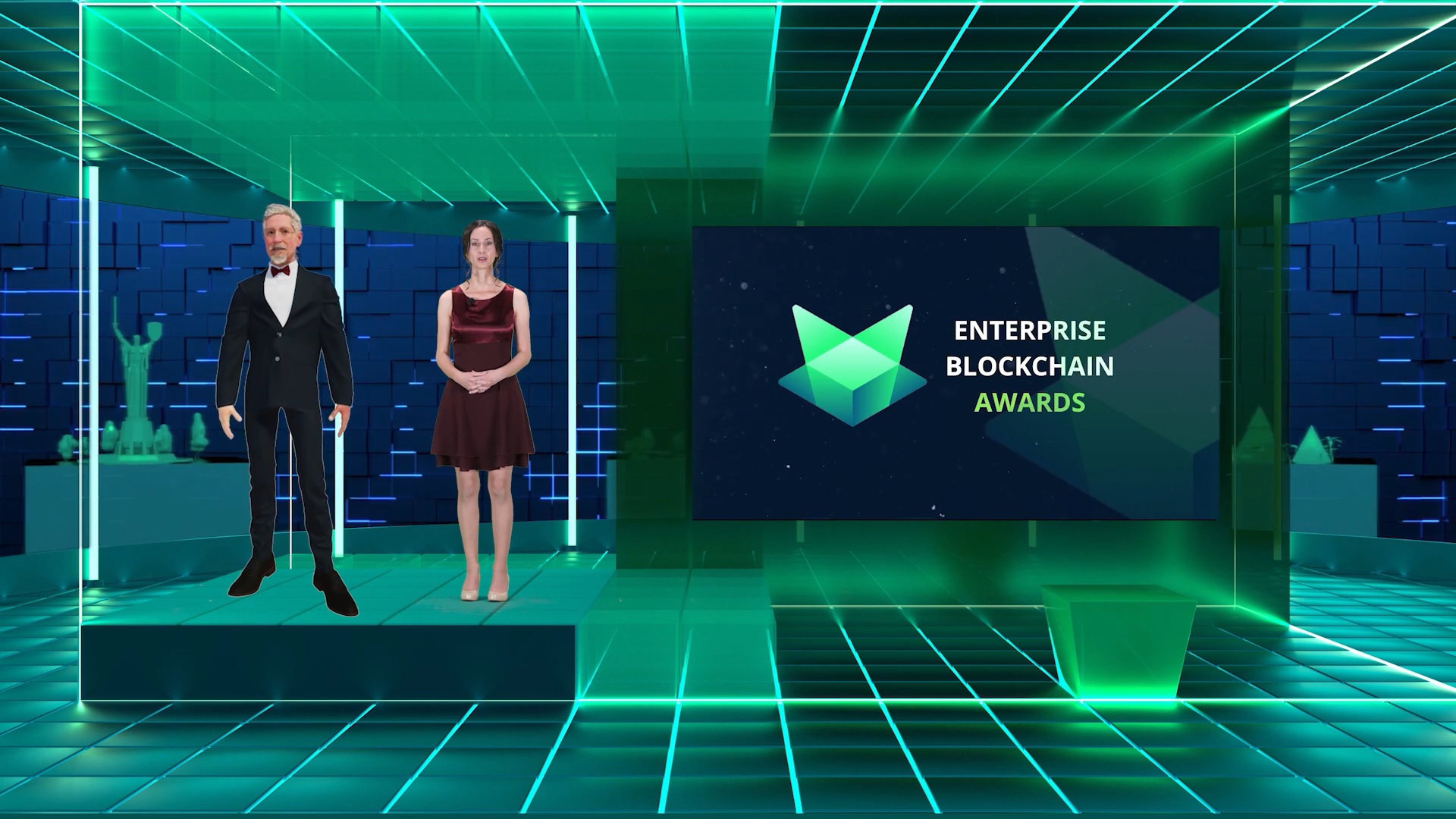 ARHT Media (TSXV: ART) gained by 2.08% today to $0.245 per share on strong volume of 501,783 shares. The deep state is desperate to keep the scamdemic going. Guess what technology company will benefit most from this?
ART's patented HoloPresence™ technology is a complete end-to-end solution that creates a sense of presence for audiences – as though the holographic presenter was actually live in the room. With no noticeable latency, ARHT Media makes two-way live communication with a 3D holographic presenter anywhere in the world possible!
Even if you don't have ART's HoloPod or H-Series holographic displays to watch a presentation in 3D, ART's disruptive Virtual Global Stage makes it possible to watch live presentations on any device where multiple people beam in from different locations with the appearance of being side-by-side on the same virtual stage! Click here to watch the Enterprise Blockchain Awards, which were streamed live a week ago using ART's patented technology! Nobody else has technology like this!
ART will become one of our largest gainers in history! This is real Metaverse technology available for businesses to use today! We guarantee after you watch the Enterprise Blockchain Awards for yourself... you will immediately want to buy ART stock next week if you haven't done so already!
Past performance is not an indicator of future returns. NIA is not an investment advisor and does not provide investment advice. Always do your own research and make your own investment decisions. This message is not a solicitation or recommendation to buy, sell, or hold securities. This message is meant for informational and educational purposes only and does not provide investment advice.