ART is Foremost on Zuckerberg's Mind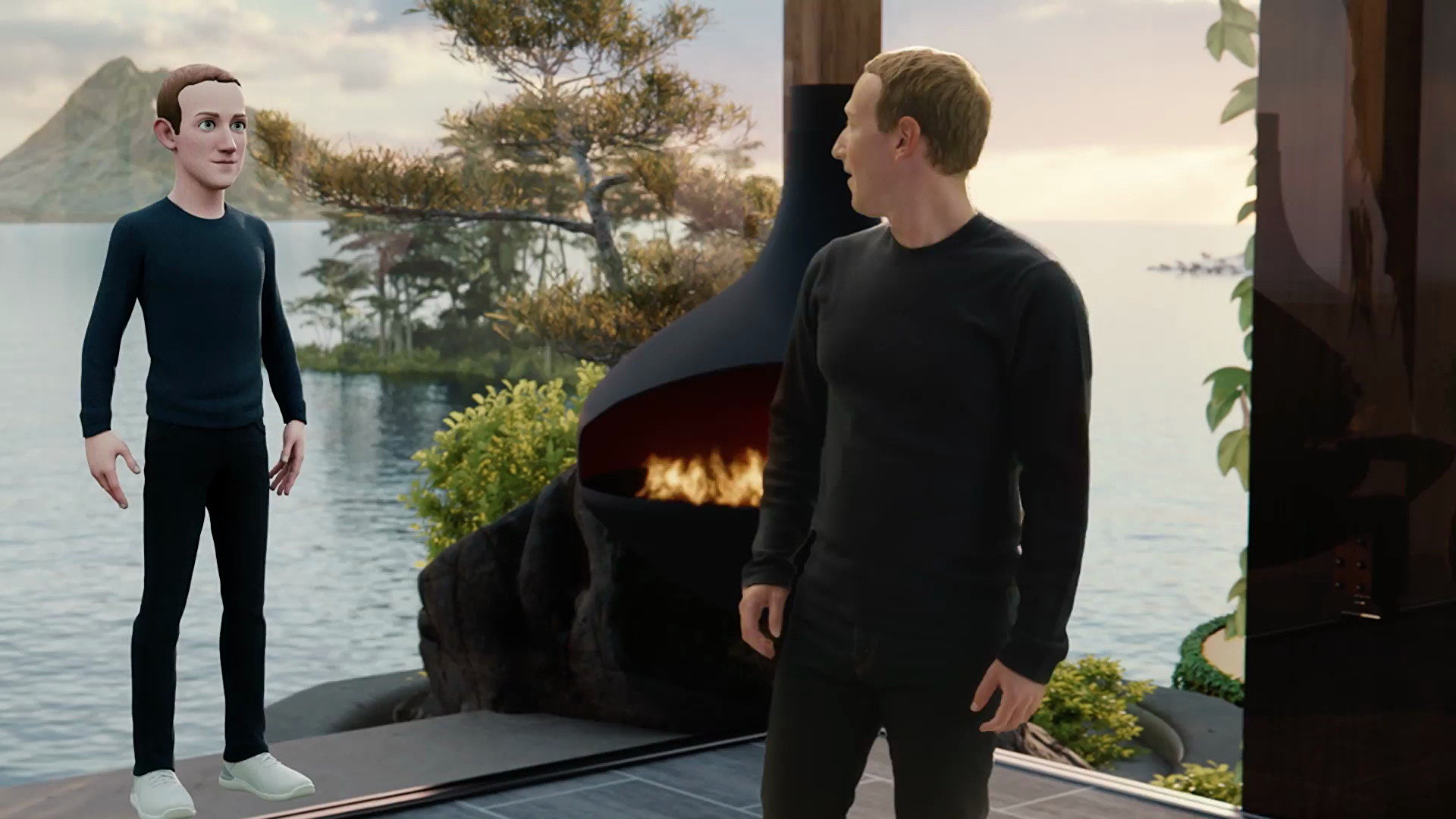 Mark Zuckerberg is well aware of ARHT Media (TSXV: ART) or ARHTF on the U.S. OTC and is paying close attention to the company. On Thursday during his Metaverse presentation he said, "We know from the last couple of years that a lot of people can effectively work from anywhere but hybrid is going to be a lot more complex when some people are together and others are still remote. Giving everyone the tools to be present no matter where they are whether it's a hologram sitting next to you in a physical meeting or in a discussion taking place in the metaverse, that's going to be a game changer!"
Zuckerberg was discussing something that ART's patented holographic telepresence technology already does today and proves that ART is foremost on his mind. ART recently entered into a transformational deal with WeWork to create the first and only fixed network of holographic capture and display locations globally. WeWork has reimagined "the office of the future" and has agreed to equip up to 100 of their locations with ART's HoloPresence™ Solutions!
Meta the company formerly known as Facebook is spending $10 billion per year on creating its Metaverse platform, but all hybrid Metaverse experiences require the use of hologram technologies. Currently, Meta does not have the technological ability to create holograms that can be seen without the use of Augmented Reality (AR) glasses. If Meta is going to gain mainstream acceptance of its Metaverse platform, it will need to create a seamless hybrid work environment where people who are working together in real life can see the holograms of their remote co-workers without being forced to wear AR glasses. Only ART's patented technology has the ability to do this in a live working environment!
WeWork understands this which is why they have partnered with ART! Read WeWork's initial May 13th announcement of their partnership with ART by clicking here!
WeWork's initial rollout of ART's hologram technology in sixteen flagship locations is almost complete, with the official launch set to take place in early November! NIA has confirmed that WeWork has selected their favorite flagship locations in the cities of New York, Los Angeles, Miami, Washington DC, Boston, Seattle, San Francisco, Montreal, Tokyo, Sydney, Singapore, Beijing, Shanghai, London, Paris, Brussels, & Sao Paulo to host ART's global holographic conferencing network!
Past performance is not an indicator of future returns. NIA is not an investment advisor and does not provide investment advice. Always do your own research and make your own investment decisions. This message is not a solicitation or recommendation to buy, sell, or hold securities. This message is meant for informational and educational purposes only and does not provide investment advice.