AMY's Optimization Results Coming Soon!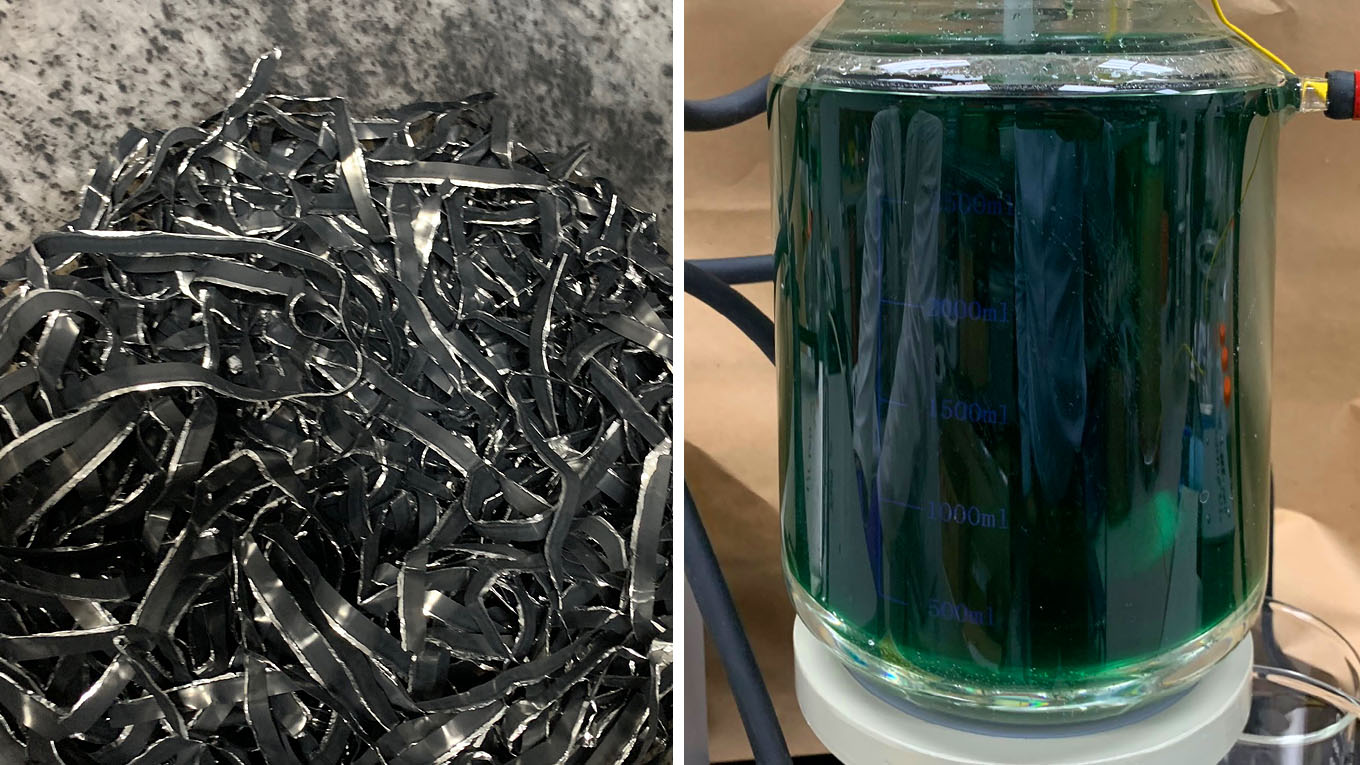 American Manganese (TSXV: AMY) just announced 30 minutes ago that the company has finished installing its new specialized equipment for continued optimization of their lithium-ion battery recycling pilot plant project. AMY's goal for these engineering upgrades is to further increase process capacity, without sacrificing the high recovery of lithium, nickel, cobalt, manganese, and aluminum. AMY will begin to announce the results as they are received!
AMY's continuous improvements of its EV battery recycling technology will continue to advance their business opportunities with global leaders in the lithium-ion battery industry who share AMY's vision of a closed-loop and environmentally friendly solution for the recycling of lithium-ion battery cathode materials. AMY's patented RecycLiCo™ process was designed with the goal to produce recycled battery products that could be seamlessly integrated into the re-manufacturing of battery cathodes with minimal processing steps.
Yesterday, AMY finished at $0.23 per share its highest closing price of 2020. AMY recently announced plans to spin-off their mineral properties into a new publicly traded company.
Past performance is not an indicator of future returns. NIA is not an investment advisor and does not provide investment advice. Always do your own research and make your own investment decisions. NIA previously received compensation from AMY of USD$30,000 cash for a six-month marketing contract which has since expired. This message is not a solicitation or recommendation to buy, sell, or hold securities. Never make investment decisions based on anything NIA says. This message is meant for informational and educational purposes only and does not provide investment advice.