AMY Continues to Gain Momentum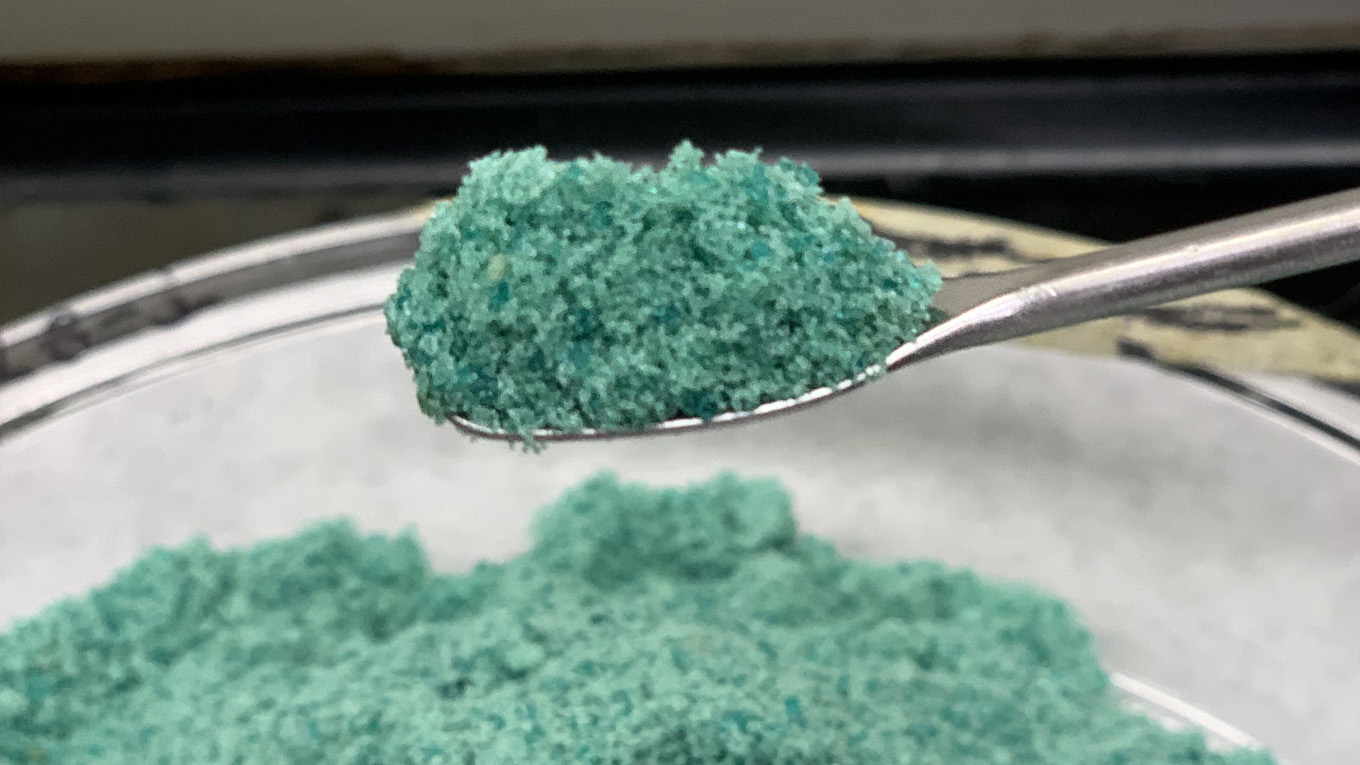 American Manganese (TSXV: AMY) continues to gain momentum. Multiple potential catalysts are ahead for AMY including: 1) The spin-off of AMY's precious and rare-earth metals properties into a new publicly traded company. 2) Results of AMY's currently ongoing EV Battery Recycling Pilot Plant optimization tests factoring in their latest engineering upgrades using newly obtained specialized equipment. AMY is working to maximize its daily processing capacity while lowering the estimated capital expenditures and operating costs of its commercial plant design without sacrificing the recovery of nickel, cobalt, lithium, manganese, and aluminum. 3) Results of a tier-one battery manufacturing company's testing and independent analysis of the nickel-cobalt sulfate product that AMY produced for them at 99.99% purity by recycling their lithium-ion battery cathode scrap material. AMY said in its April 2nd press release, "The lithium-ion battery material was received as NCA cathode scrap from a tier-one battery manufacturing company, previously announced in the Company's February 28, 2020 press release. American Manganese will now prepare the recycled product for shipment back to the tier-one company for their testing and independent analysis. Due to COVID-19 restrictions, the Company foresees delays in shipment and testing but will report on results as they are received and reviewed."
AMY has expressed interest in commercialization via licensing or joint venture agreements and plans to locate the recycling plant in a strategic location within North America, where it will prepare recycled products suitable for battery manufacturing. AMY has already been issued six patents protecting its EV battery recycling technology.
Past performance is not an indicator of future returns. NIA is not an investment advisor and does not provide investment advice. Always do your own research and make your own investment decisions. NIA previously received compensation from AMY of USD$30,000 cash for a six-month marketing contract which has since expired. This message is not a solicitation or recommendation to buy, sell, or hold securities. Never make investment decisions based on anything NIA says. This message is meant for informational and educational purposes only and does not provide investment advice.