AMY Breaks $2 Hits $2.05 Up 831.82%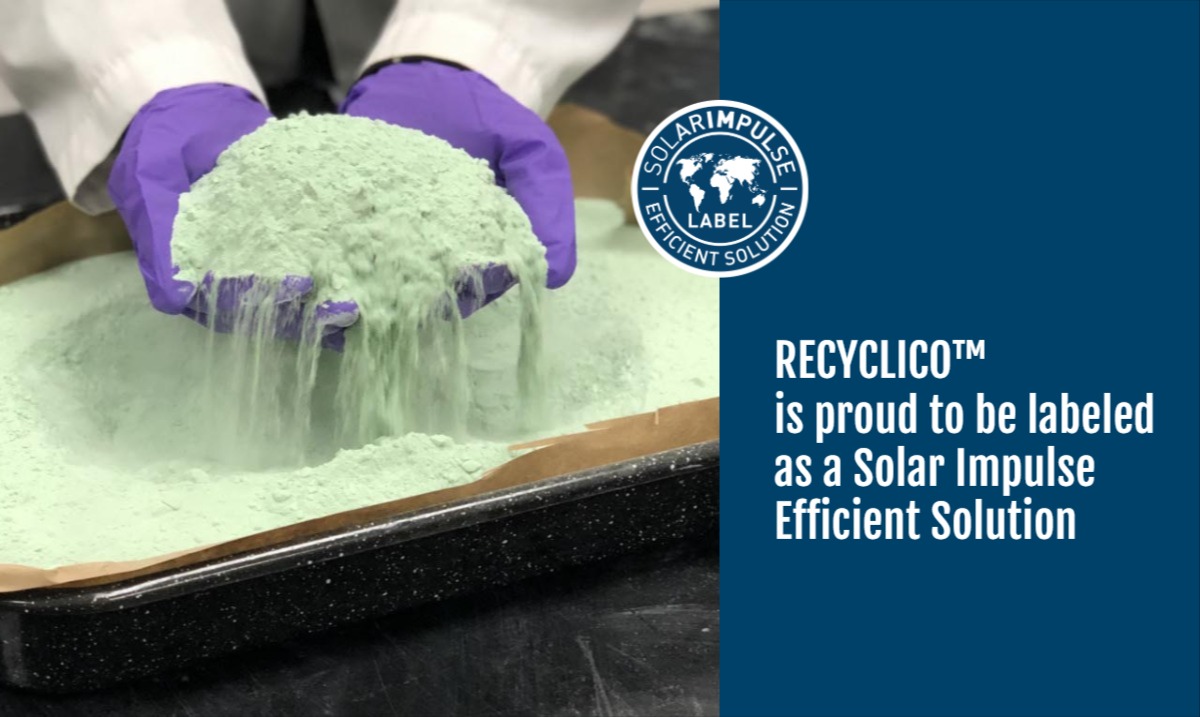 American Manganese (TSXV: AMY) has just broken through $2 per share and hit a new all-time high of $2.05 per share for a gain of 831.82% since NIA announced AMY as its #1 favorite technology stock for 2020 on November 25, 2019 at $0.22 per share.
Investors are beginning to figure out the truth that NIA explained a few weeks ago... AMY is the only real EV battery recycling technology company. American Battery Metals (ABML) is a fake company with nothing more than a coming soon sign on a piece of property in Nevada. ABML has no actual EV battery recycling technology and is a fraud. AMY has been developing its technology for many years and it is protected by very valuable U.S. patents including this patent.
This past summer, NIA sent out more alerts about AMY than any other company including this alert from September 4th at $0.225 per share entitled, "Focus Your Attention on AMY". 
Past performance is not an indicator of future returns. NIA is not an investment advisor and does not provide investment advice. Always do your own research and make your own investment decisions. This message is not a solicitation or recommendation to buy, sell, or hold securities. NIA previously received compensation from AMY of USD$30,000 cash for a six-month marketing contract which has since expired. This message is meant for informational and educational purposes only and does not provide investment advice.