Is Alameda Paying Voyager in Tether?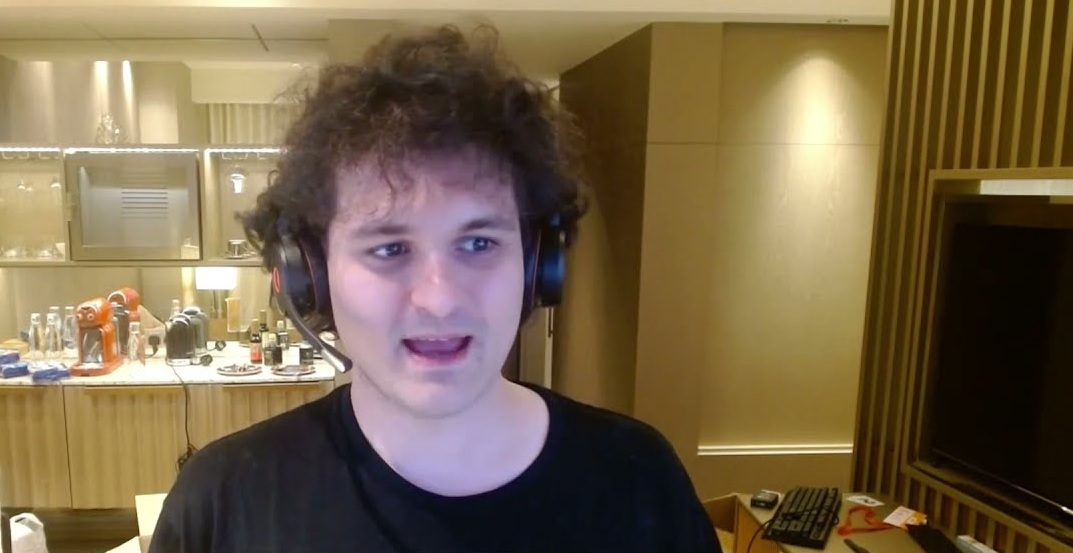 One week ago, NIA sent out an alert entitled, 'The Fed will Break Tether's Peg to USD' in which we said, "We are interested in knowing whether or not Alameda Research actually wires USD to Voyager Digital (TSX: VOYG) for their $75 million private placement investment or will Alameda Research attempt to pay VOYG 75 million USDT. Alameda Research is one of only two buyers of nearly every USDT token printed during the past year. Alameda issues commercial paper in itself to Tether as backing for the token. If Alameda wires USD to VOYG they will be shuffling around venture capital money that has been allocated to them by another firm like Circle (possibly from reserves backing their own stablecoin USDC)."
NIA's concerns have already proven to be well founded.
Yesterday, an article was published by FT entitled, 'Crypto firm Alameda Research cuts out banks to use DeFi for new funds'. Click here to read this article.
Alameda has basically admitted that it has no access to the traditional banking system, so there is no possible way that any U.S. dollars are backing the tens of billions of newly printed Tether (USDT) that Alameda has been distributed over the past year! This should be very interesting to see how Alameda pays VOYG!