AGN's Upcoming Gains Will Stun Everybody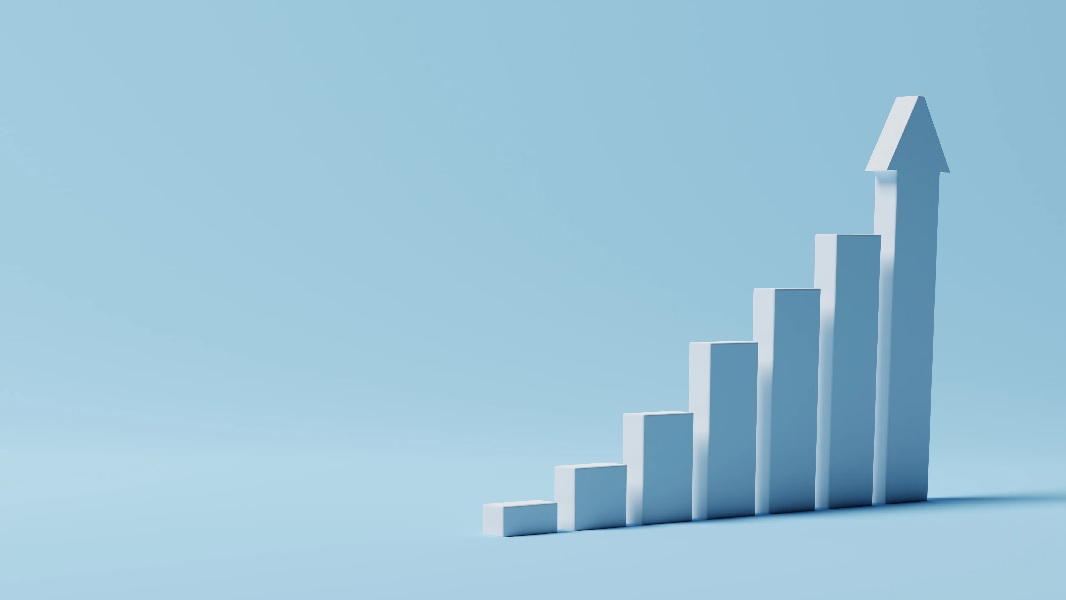 Algernon Pharmaceuticals (CSE: AGN)'s upcoming gains this month will stun everybody.
The NASDAQ continues to decline, BUT...
The #1 largest chronic cough pure play Bellus Health (BLU) is up another 5.88% today to $12.07 per share and fast approaching its 52-week high of $12.69 per share! BLU is one of the largest gaining billion-dollar biotech stocks of 2022!
The #1 largest DMT pure play Small Pharma (TSXV: DMT) is up another 14.29% today to $0.36 per share and has now gained by 323.53% from its July 20th low of $0.085 per share!
AGN is focused on the two hottest investment spaces in today's market: chronic cough treatments and DMT!
AGN is about to become one of NIA's largest short-term percentage gainers of all-time we are 100% sure of it!
Past performance is not an indicator of future returns. NIA is not an investment advisor and does not provide investment advice. Always do your own research and make your own investment decisions. This message is not a solicitation or recommendation to buy, sell, or hold securities. NIA has received compensation from AGN of US$100,000 cash for a twelve-month marketing contract. This message is meant for informational and educational purposes only and does not provide investment advice.