AGN Has Only 2.354M Shares Outstanding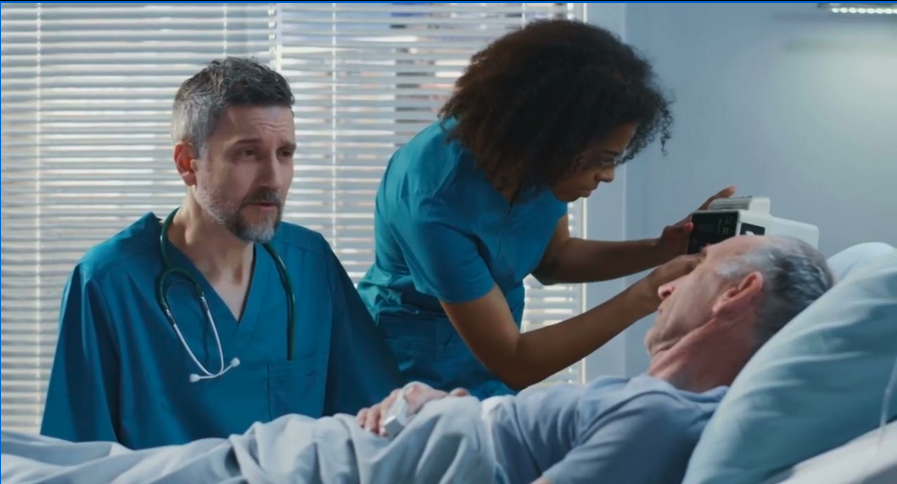 Algernon Pharmaceuticals (CSE: AGN) has only 2.354 million shares outstanding for a market cap at $4.85 per share of CAD$11.417 million or USD$8.8 million!
80%+ of stroke victims do not qualify for currently available stroke treatments!
DMT in pre-clinical research is showing to be effective at helping neurons grow and make new connections. Using a sub-psychedelic dose of DMT, cortical neurons when exposed to DMT showed both neurogenesis and neuroplasticity!
Neuroplasticity is the making of new connections and that's something that brain cells need to do especially when they're undergoing repair after an injury. Based on the pre-clinical data, AGN is hopeful that DMT will help stroke patients with their recovery causing their neurons to create these new connections!
Past performance is not an indicator of future returns. NIA is not an investment advisor and does not provide investment advice. Always do your own research and make your own investment decisions. This message is not a solicitation or recommendation to buy, sell, or hold securities. NIA has received compensation from AGN of US$100,000 cash for a twelve-month marketing contract. This message is meant for informational and educational purposes only and does not provide investment advice.