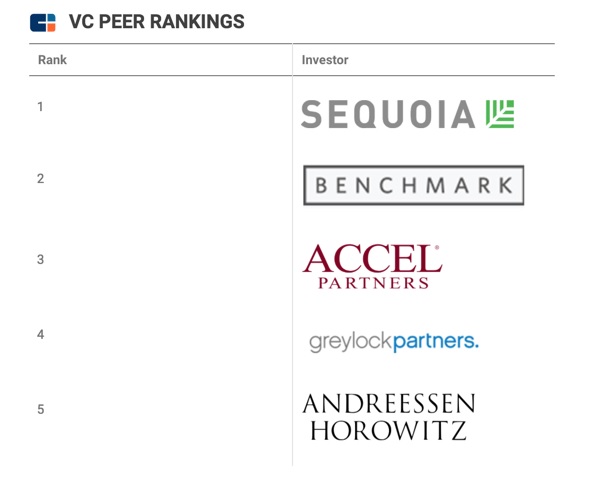 Accel and Benchmark each rank among the Top 5 most successful venture capital firms in the world. In 2005, Accel invested $12.7 million into Facebook (FB) at a valuation of $100 million and later sold their shares for an estimated $10 billion. In 1997, Benchmark invested $6.7 million into eBay at a valuation of $30.31 million and two years later their shares were worth $5 billion. In 2011, Benchmark invested $12 million into Uber at a valuation of $109 million and in 2019 their shares were worth $7 billion.
In November 1999, both Accel and Benchmark were the lead investors in a Series C round of PeopleSupport at $1.95 per share. In October 2004, PeopleSupport went public in an IPO priced at $7 per share. In August 2008, PeopleSupport was acquired for $250 million in cash valuing the company at $12.25 per share.
PeopleSupport was founded in 1998 by Lance Rosenzweig. After selling the company for $250 million or 528.21% above where Accel and Benchmark invested, Rosenzweig became Chairman of Boingo Wireless Inc (WIFI) in 2014. He remains Chairman of WIFI today a $575 million enterprise value company: click here to see for yourself. In 2018, Rosenzweig also became CEO of StarTek (STK). Rosenzweig left STK on January 15, 2020 after its enterprise value had reached $500 million.
On August 10, Rosenzweig became the new CEO of Support.com (SPRT) and in recent months Rosenzweig has been appointing his own brand new management team! At yesterday's closing price, SPRT had an enterprise value of only $8.66 million despite SPRT already having trailing twelve month revenue of $51.56 million, operating cash flow of $6.445 million, and free cash flow of $5.529 million! 
Past performance is not an indicator of future returns. NIA is not an investment advisor and does not provide investment advice. Always do your own research and make your own investment decisions. This message is not a solicitation or recommendation to buy, sell, or hold securities. This message is meant for informational and educational purposes only and does not provide investment advice.