25 Basis Point Hike Wednesday, 50 Basis Point Hike on May 4th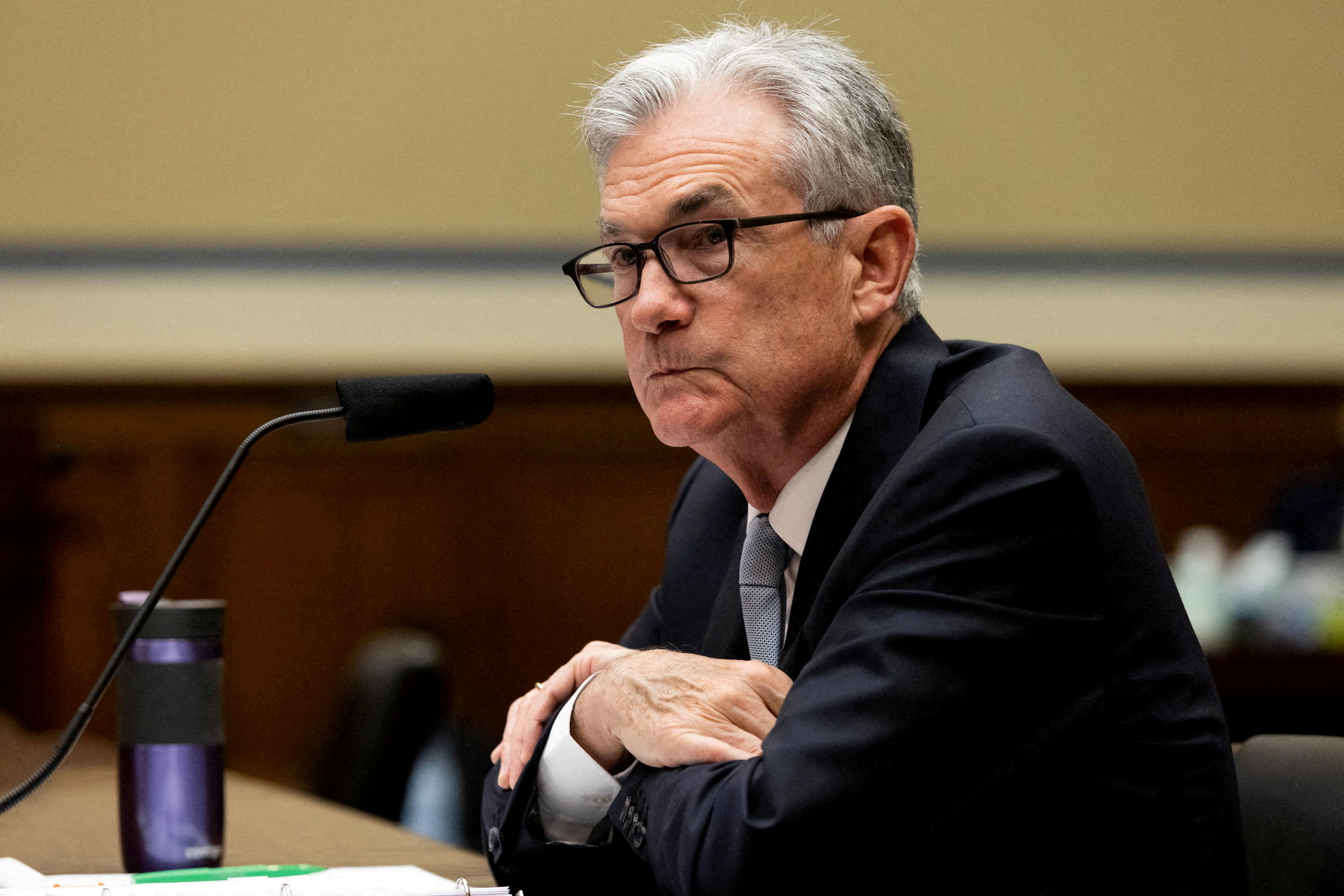 It looks like the Fed is planning to hike by 25 basis points on Wednesday, followed by a 50-basis point hike on May 4th, and then either a 25 or 50 basis point hike on June 15th.
Remember, when gold exploded after the Fed's December 2015 rate hike, the next rate hike wasn't until December 2016. Because of this, gold's rally stalled in July 2016, but gold began to explode once again in December 2016.
This time, we are going to get constant rate hikes every month or two, yet the Real Fed Funds Rate will remain deeply negative... so gold will continuously rally throughout the rest of 2022!
Past performance is not an indicator of future returns. NIA is not an investment advisor and does not provide investment advice. Always do your own research and make your own investment decisions. This message is not a solicitation or recommendation to buy, sell, or hold securities. This message is meant for informational and educational purposes only and does not provide investment advice.